Free Child Dental Check-Up at Synergy Dental Clinic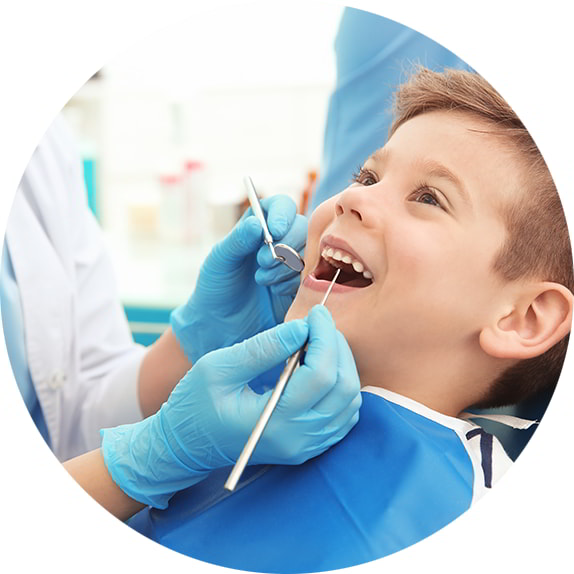 A recent study by the Dental Association unveiled a 23.7% prevalence of dental decay among children in the Northwest region. In response, Synergy Dental Clinic is taking proactive measures to enhance children's dental health.
Accessible Dental Healthcare for Children
A healthy smile is invaluable, and it's imperative to instill good dental hygiene habits from a young age. Synergy Dental Clinic is committed to making dental healthcare accessible for children when accompanied by a paying adult.
How to Avail:
Fill in the Form Below: Due to the need for scheduling both adult and child appointments closely, online booking is not available. Please complete the form below, and our receptionist will contact you to arrange appointments for you and your child on the same day.
Extended Check-Up Session: The receptionist will schedule an extended check-up session to accommodate both you and your child's appointments consecutively.
One Child Per Paying Adult: This offer is valid for one child per paying adult, with both appointments scheduled for the same day.
No this scheme only runs if one paying adult signs up privately.
On the free examination, the clinician will provide you with a treatment plan on what is required along with the cost. Free NHS dental treatment for children is only available in our selected practices. Please enquire to find out more.
No this offer is one child per paying adult.
Our NHS waiting lists are long, however with this scheme we can get you seen within a 48 hour turn around.
The cost would be £30 this is payable upon booking the appointment.
Community Engagement
We invite local schools and nurseries to share this initiative with parents and guardians through their newsletters. Announcement templates have been prepared to facilitate communication.
Commitment to Community Health
Since 2007, Synergy Dental Clinic has been a steadfast supporter of local schools and nurseries, aiming to bridge health inequalities and foster a community where good oral hygiene is a priority for all.
Educational Outreach
We offer educational visits to schools and nurseries, providing children with essential knowledge about dental and oral hygiene. Our dental health professionals will share tips on maintaining a healthy smile, and each child will receive a dental care package to take home.
Arrange a Visit
To schedule your appointments, please fill out the form below. Our receptionist will contact you to arrange a convenient time for your extended check-up session, ensuring you and your child receive the care you need.
Booking a dental appointment
Book your consultation with a dental expert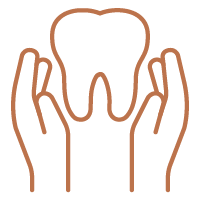 Create your tailored treatment plan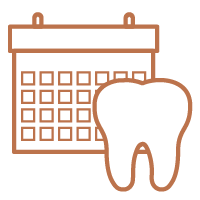 Begin your treatment anytime you want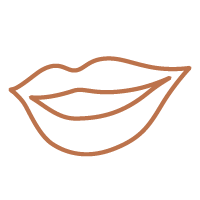 Enjoy and maintain a healthy, long lasting smile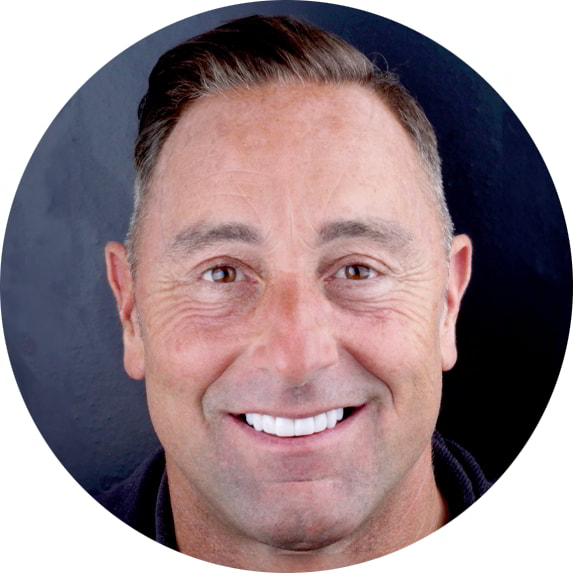 Apply for Dental Finance!
Using our finance calculator you can approximate your total cost for dental work and choose to repay from multiple options.