Dentist in Preston
Welcome to Synergy Dental Clinic in Preston, a practice renowned for delivering fantastic dental care to our patients. With the honor of being voted the Best Dentist in Preston and receiving the Best Dentist Award in the Northwest, we assure you that you're in capable and caring hands.
Our modern clinic in Preston is equipped to offer a variety of treatments, including but not limited to dental implants, Enlighten teeth whitening, and Invisalign aligners. Each service is designed to meet your unique needs and expectations, ensuring a smile that is not only healthy but also radiant.
Feeling apprehensive about dental treatments? Worry no more. At Synergy Dental Clinic Preston, we offer dental sedation services to alleviate anxiety and ensure a stress-free experience for our patients. With the help of IV Sedation, nervous patients can achieve an extremely relaxed state of mind during their treatment, making the process smooth and comfortable.
We invite you to explore our Smile Gallery, where hundreds of life-changing stories are showcased. Witness the transformative power of expert dental care and see how our dedicated dental surgeons have positively impacted the lives of many through their skilled and compassionate services.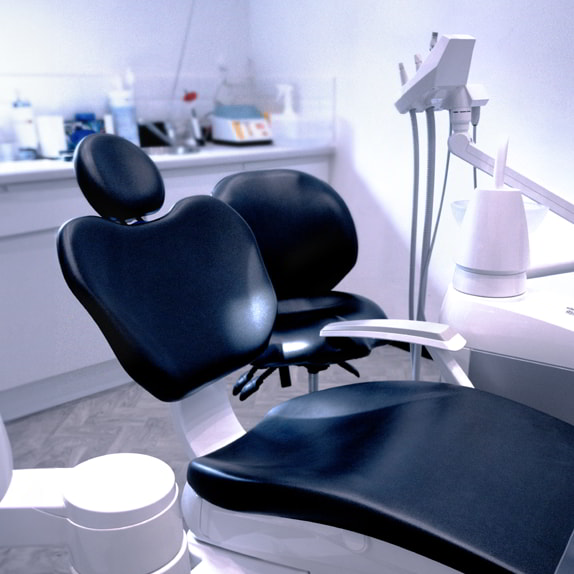 Booking a dental appointment
Book your consultation with a dental expert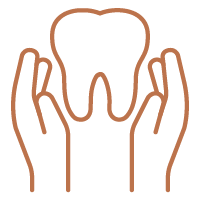 Create your tailored treatment plan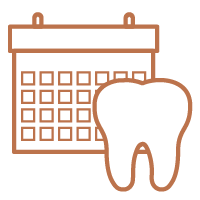 Begin your treatment anytime you want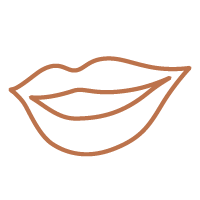 Enjoy and maintain a healthy, long lasting smile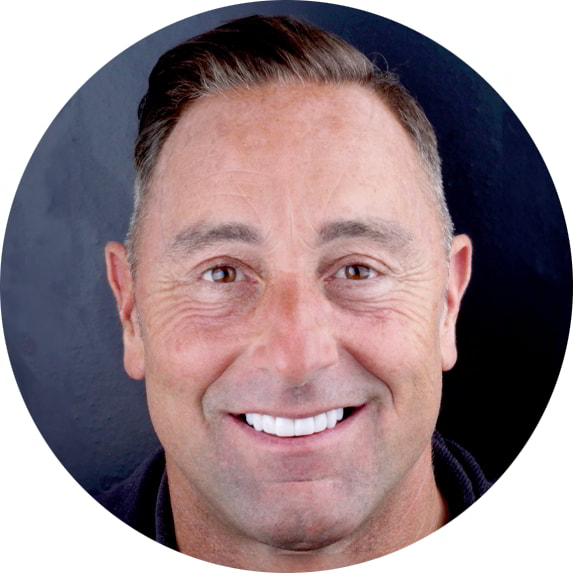 Apply for Dental Finance!
Using our finance calculator you can approximate your total cost for dental work and choose to repay from multiple options.