Dentist in Burnley
Welcome to Synergy Dental Clinic Burnley, your destination for top-tier dental care. Formerly known as The Terrace Dental Practice, we became a proud member of the Synergy Dental Clinics group in October 2022.
At our Burnley clinic, we specialize in a variety of dental treatments, ranging from Cosmetic Dentistry to restorative and implant treatments. Whether you are looking to enhance the aesthetics of your smile or require a solution to restore your dental health, we have a treatment that caters to your specific needs.
For a detailed overview of the comprehensive treatments available at our clinic, kindly expand the Dental Treatments tab. Here, you will find information on the wide range of services we offer, designed to meet the diverse dental needs of our patients.
Booking an appointment with us is easy and convenient. You can schedule your visit online or reach out to our reception via the contact numbers listed under the Book Appointment tab. We are excited to welcome both existing and new patients, offering services to both NHS and private individuals. For inquiries regarding NHS availability, please consult with our reception, and we will be more than happy to assist you.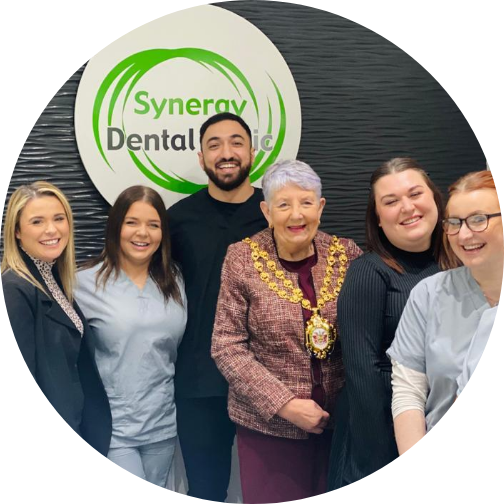 Booking a dental appointment
Book your consultation with a dental expert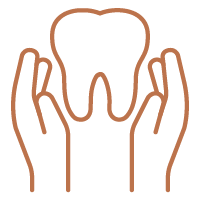 Create your tailored treatment plan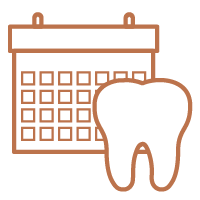 Begin your treatment anytime you want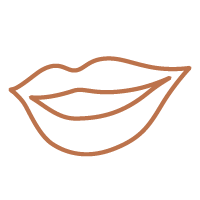 Enjoy and maintain a healthy, long lasting smile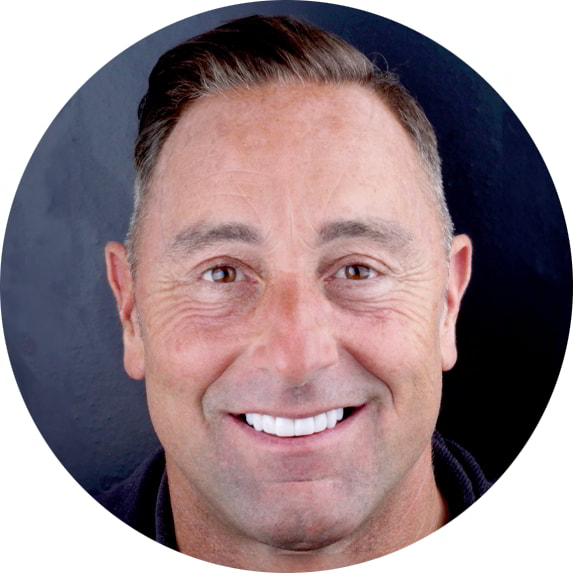 Apply for Dental Finance!
Using our finance calculator you can approximate your total cost for dental work and choose to repay from multiple options.