Dentist in Liverpool
Welcome to Synergy Dental Group's newest practice in Liverpool, where cutting-edge technology meets experienced dental care. Our state-of-the-art surgeries are equipped with the latest digital scanners, ensuring accurate and efficient diagnosis and treatment planning.
At our Liverpool practice, all treatments are conducted in-house. This means you receive consistent and comprehensive care from our team without the need for referrals to other dental surgeons. Whether you need routine or specialized dental care, our experienced team is here to provide the services you need in a comfortable and familiar environment.
Feeling nervous about your upcoming treatment? At Synergy Dental Group Liverpool, there's no need for anxiety. We offer dental sedation services to ensure a stress-free and comfortable experience for our nervous patients. With the help of IV Sedation, we create a relaxed state of mind, making your treatment journey smooth and worry-free.
We invite you to check our Smile Gallery, where you can explore hundreds of life-changing stories and see for yourself the transformative power of expert dental care. Discover how our skilled dental surgeons have improved the lives and smiles of our patients, and learn more about what we can offer you at our Liverpool practice.





Booking a dental appointment
Book your consultation with a dental expert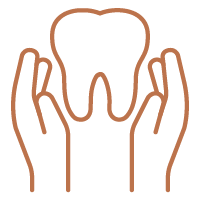 Create your tailored treatment plan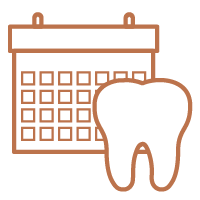 Begin your treatment anytime you want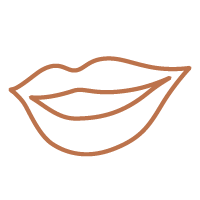 Enjoy and maintain a healthy, long lasting smile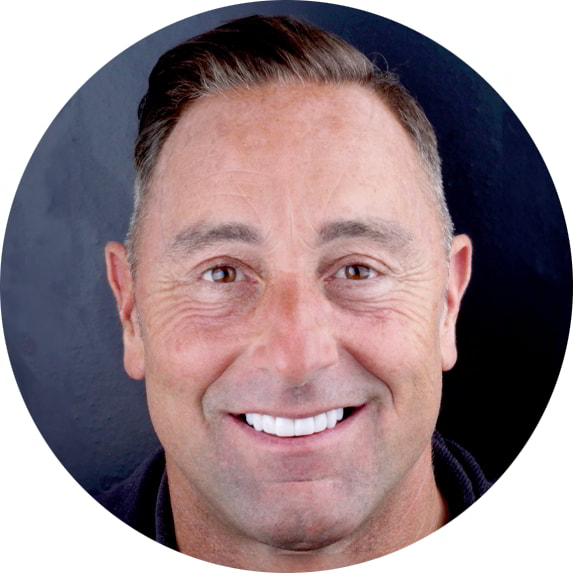 Apply for Dental Finance!
Using our finance calculator you can approximate your total cost for dental work and choose to repay from multiple options.