Dentist in Oldham
Welcome to Synergy Dental Clinic Oldham! We are delighted to open our appointment books for new patients. Whether you're booking online or over the phone, securing your appointment with us is easy and convenient.
Considering specific dental treatments? We offer free consultations for a range of services to help you make the best decision for your oral health and smile. This includes dental implants, composite bonding, dental veneers, same-day implants, and teeth straightening with Invisalign clear aligners. These complimentary consultations are designed to provide you with valuable insights and options for your dental care.
At our Oldham clinic, we look forward to meeting and serving you with the commitment to excellence that defines Synergy Dental Clinic. Our team of experienced dental professionals is here to guide you through your treatment options and deliver the care you need in a comfortable and welcoming environment.
Looking forward to meeting you all at Synergy Dental Clinic Oldham!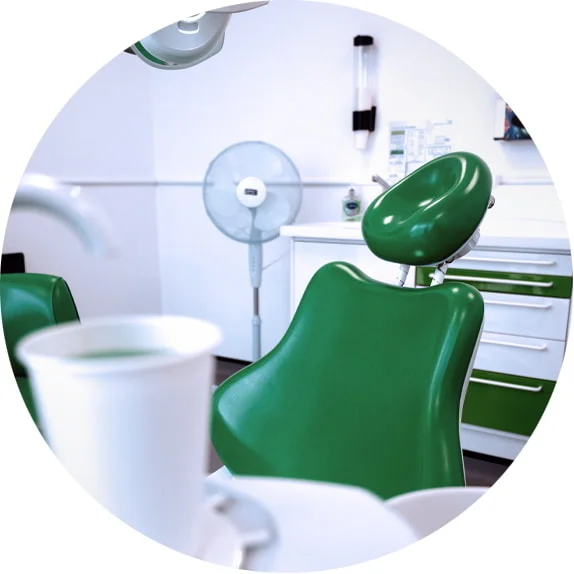 Booking a dental appointment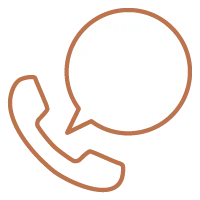 Book your consultation with a dental expert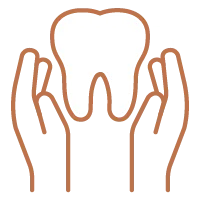 Create your tailored treatment plan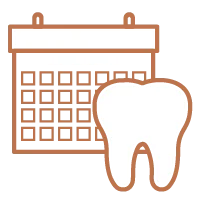 Begin your treatment anytime you want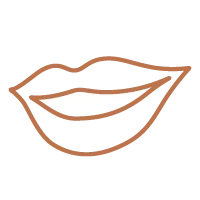 Enjoy and maintain a healthy, long lasting smile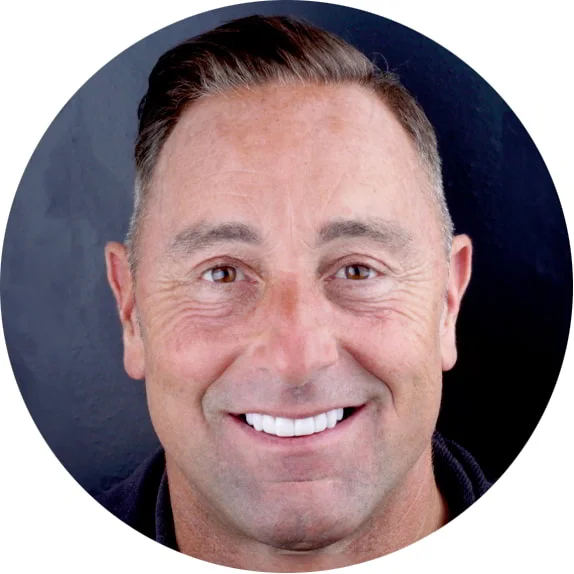 Apply for Dental Finance!
Using our finance calculator you can approximate your total cost for dental work and choose to repay from multiple options.