Dentist in Bolton
Welcome to Synergy Dental Bolton, where state-of-the-art dentistry meets award-winning service. As a recipient of the Best Dentist Award in the Northwest, we assure you that you're in capable hands.
Our premier dental practice in Bolton offers an extensive array of services, encompassing general dentistry, cosmetic dentistry, orthodontics, dental implants, and preventive care. With a team of seasoned professionals at the helm, we are steadfast in our commitment to delivering top-tier care in an environment that is not only comfortable but also inviting.
At Synergy Dental Clinic Bolton, we leverage the latest in dental technology and innovative techniques to yield optimal results for our patients. From general to cosmetic dentistry, our offerings are broad and varied, designed to meet the diverse needs of our patients. Whether you're looking to achieve a brighter smile with our Enlighten teeth whitening treatment or explore the transformative power of invisible braces, we have something for everyone.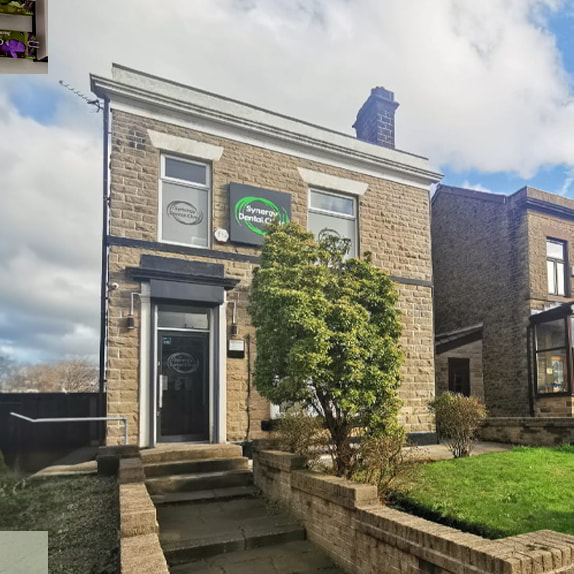 Booking a dental appointment
Book your consultation with a dental expert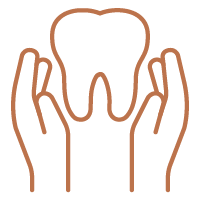 Create your tailored treatment plan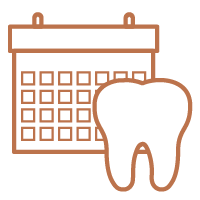 Begin your treatment anytime you want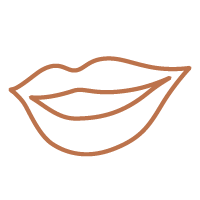 Enjoy and maintain a healthy, long lasting smile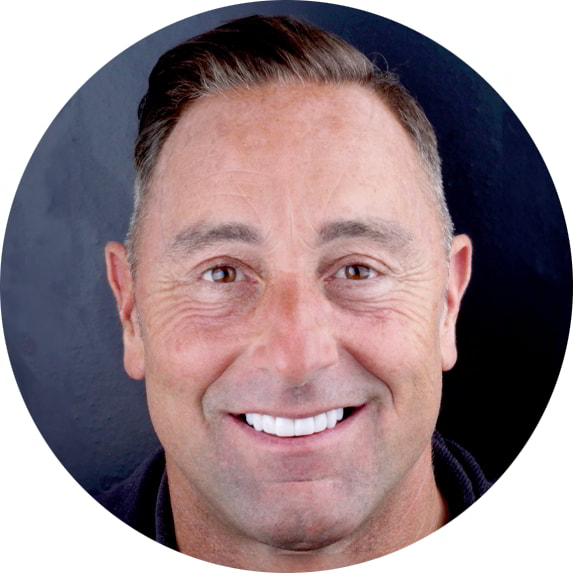 Apply for Dental Finance!
Using our finance calculator you can approximate your total cost for dental work and choose to repay from multiple options.