Urgent Dental Care Synergy Dental Clinic
✓ Rapid and expert emergency dental care.
✓ One-time fee of £80.
✓ Receive immediate, high-quality treatment.
✓ Variety of dental emergencies
✓ Trust us for efficient, compassionate emergency dental services.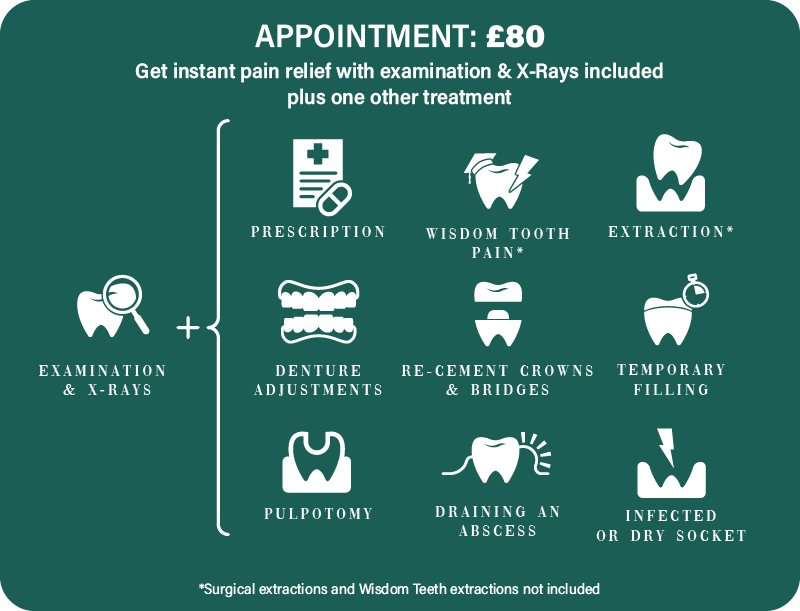 At Synergy Dental Clinic, we are fully prepared to handle most dental emergencies with the utmost efficiency and care.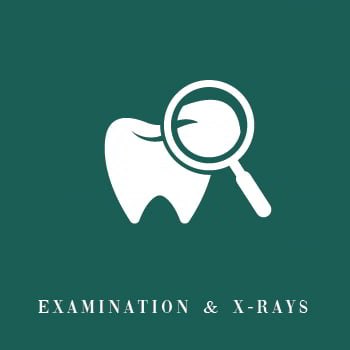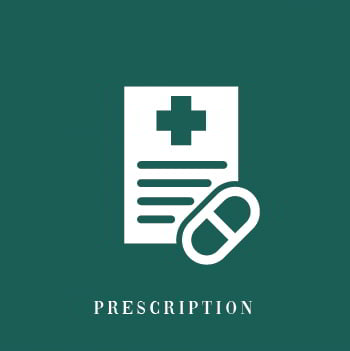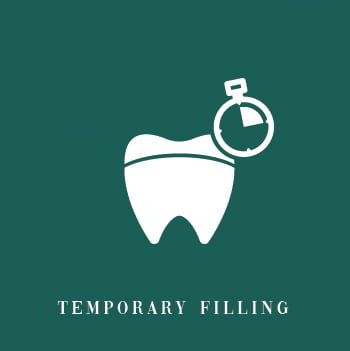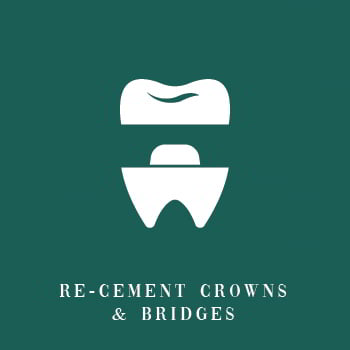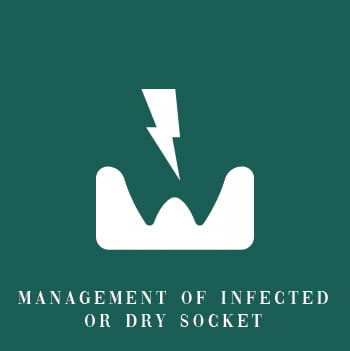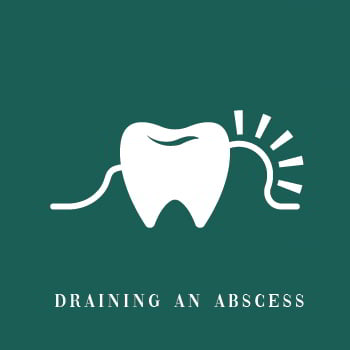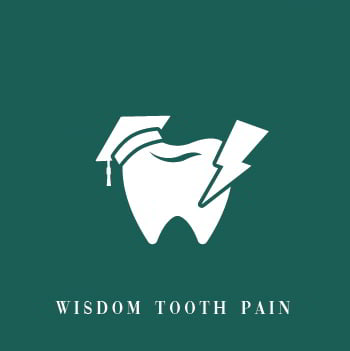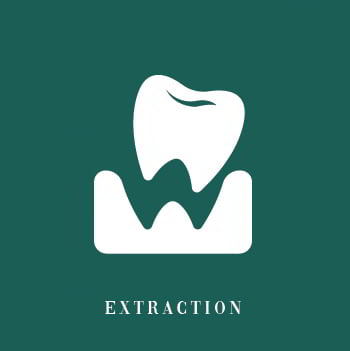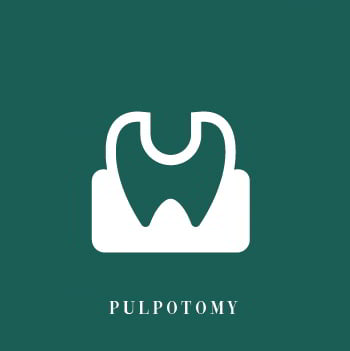 Urgent dental care in the north west of england
At Synergy Dental Clinic, we understand the urgency and discomfort of dental emergencies. Our dedicated team is equipped to provide immediate, compassionate care to alleviate pain and address your dental concerns. Whether you're experiencing a severe toothache, have suffered dental trauma, or are dealing with a broken filling or crown, we are here to help. We offer a range of emergency dental services, from pain management to restorative treatments, ensuring that you receive the timely and effective care you need. Our goal is to not only relieve your immediate discomfort but also to provide long-term solutions for your oral health.
Synergy Dental Clinic on Instagram