Dentist in Haslingden
Welcome to Synergy Dental Clinic Haslingden, where we are excited to open our doors fully to new patients from Haslingden and the surrounding areas. You can now book a dental consultation for only £30, online or over the phone.
For those considering specific treatments, we offer free consultations for a variety of services including dental implants, same-day implants, composite bonding, dental veneers, and teeth straightening with Invisalign clear aligners. These complimentary consultations provide an opportunity for you to explore the available options and make informed decisions regarding your dental care.
Our Haslingden clinic offers a comprehensive range of dental treatments designed to meet your oral health needs and aesthetic goals. From routine check-ups to advanced cosmetic procedures, our team of experienced dental professionals is here to guide and care for you every step of the way.
Booking your appointment is easy and convenient. You can schedule your visit online or, if you prefer a more personal touch, feel free to give our friendly team a call. We are here to assist you with scheduling and answering any questions you might have about the treatments we offer.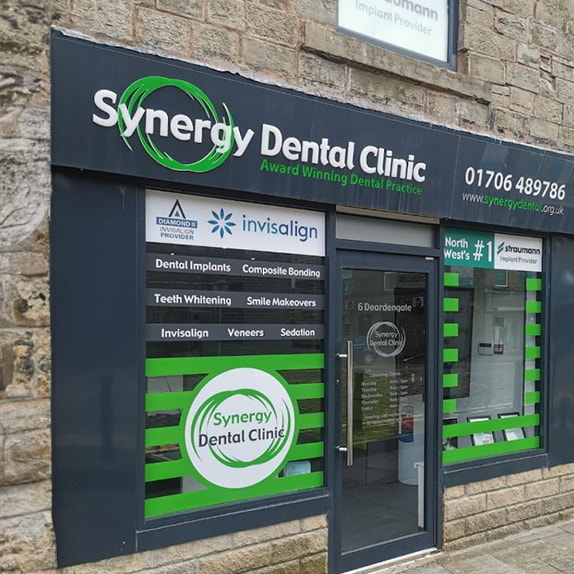 Booking a dental appointment
Book your consultation with a dental expert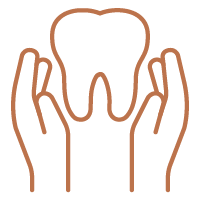 Create your tailored treatment plan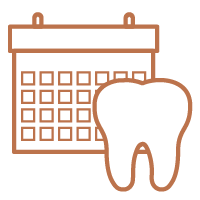 Begin your treatment anytime you want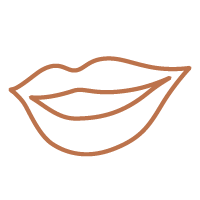 Enjoy and maintain a healthy, long lasting smile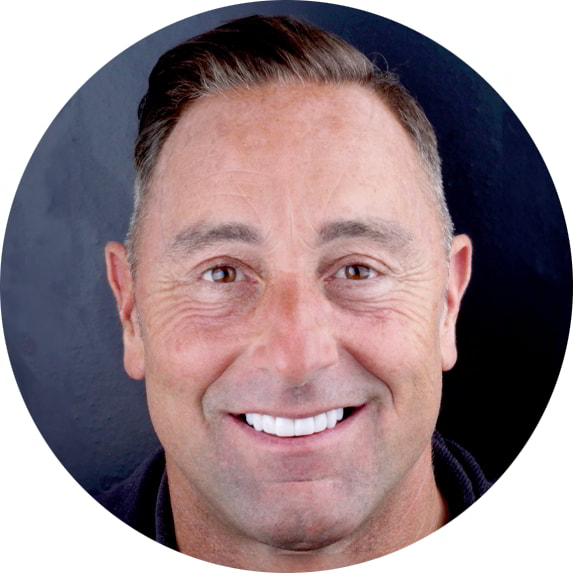 Apply for Dental Finance!
Using our finance calculator you can approximate your total cost for dental work and choose to repay from multiple options.