Dentist in Macclesfield
Welcome to our newly acquired Synergy Dental Clinic in Macclesfield! We are excited to open our doors and extend a warm welcome to both existing and new patients in the community.
Scheduling your appointment with us is a breeze. Utilize our user-friendly online booking system or simply give our reception a call to find a time that suits your schedule. We are here to accommodate your needs and ensure a smooth and convenient booking process.
Considering specific dental treatments? We are pleased to offer free consultations for a variety of services, including dental implants, same-day implants, composite bonding, dental veneers, and teeth straightening with Invisalign. These complimentary consultations provide an invaluable opportunity for you to explore your treatment options, understand the processes, and make informed decisions regarding your dental health and aesthetic goals.
At Synergy Dental Clinic Macclesfield, we are committed to providing exceptional dental care in a comfortable and friendly environment. Whether you are seeking routine dental care or looking to transform your smile with our advanced cosmetic procedures, our team of experienced dental professionals is here to assist and guide you every step of the way.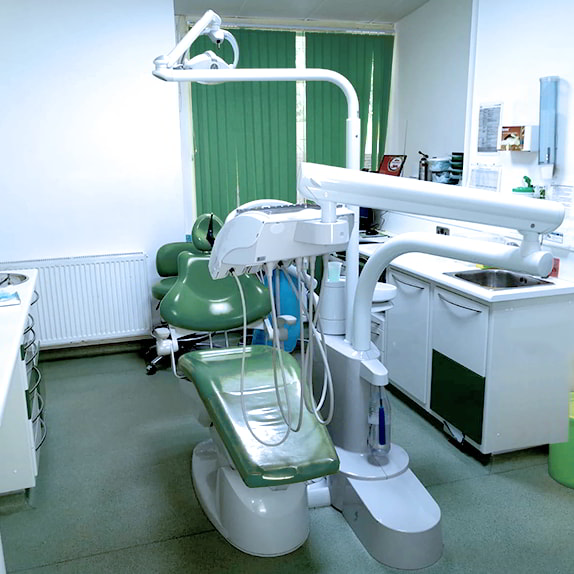 Booking a dental appointment
Book your consultation with a dental expert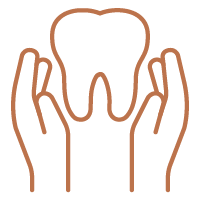 Create your tailored treatment plan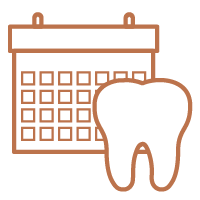 Begin your treatment anytime you want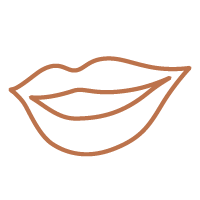 Enjoy and maintain a healthy, long lasting smile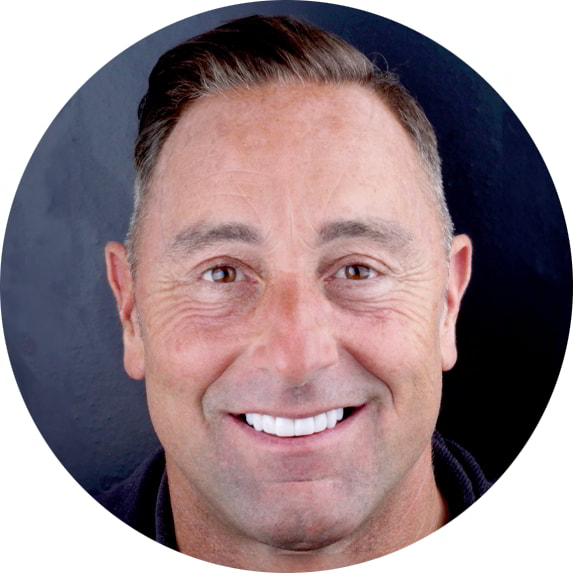 Apply for Dental Finance!
Using our finance calculator you can approximate your total cost for dental work and choose to repay from multiple options.