Dentist in Blackpool
Welcome to Synergy Dental Clinic in Blackpool, where premium dental care meets unparalleled service. With the prestigious Best Dentist Award in the Northwest region to our name, we are recognized and celebrated by our community for providing exceptional dental services.
Our Blackpool clinic is a hub of modern dentistry, offering a suite of treatments designed to cater to your unique needs. From advanced dental implants and the revolutionary Enlighten teeth whitening system to invisible braces, we provide services aimed at enhancing your smile while ensuring your comfort and confidence.
Feeling anxious? At Synergy Dental Clinic, we offer dental sedation to ensure a comfortable and anxiety-free experience for our patients. However, many find the supportive and caring environment provided by our dedicated team is enough to ease their nerves, making the experience pleasant without the need for sedation.
Discover excellence in dental care at Synergy Dental Clinic Blackpool, your trusted partner for a radiant, healthy smile.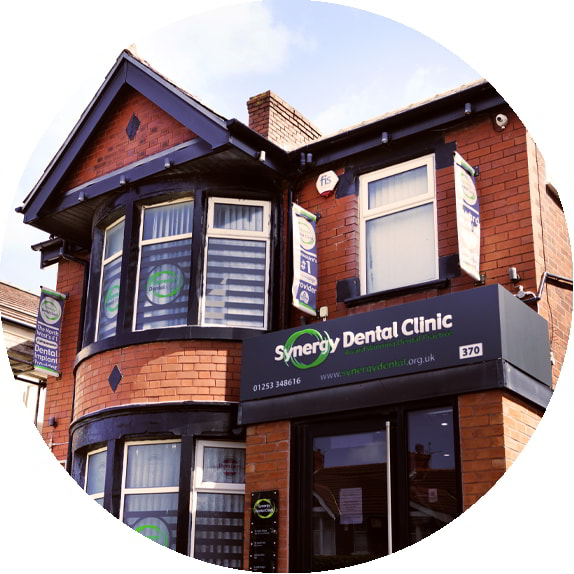 Booking a dental appointment
Book your consultation with a dental expert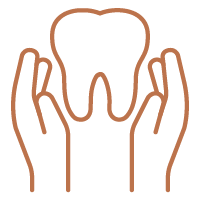 Create your tailored treatment plan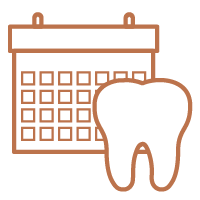 Begin your treatment anytime you want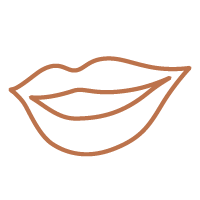 Enjoy and maintain a healthy, long lasting smile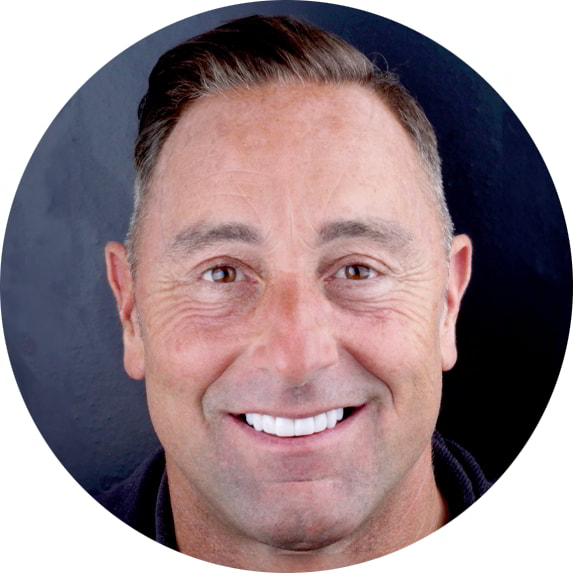 Apply for Dental Finance!
Using our finance calculator you can approximate your total cost for dental work and choose to repay from multiple options.