Dentist in Farnworth
Welcome to Synergy Dental Clinic in Farnworth, a harmonious blend of experience and innovation in dental care. With a legacy spanning over 38 years, our clinic, originally known as Swan Lane Dental Practice, has been a steadfast provider of dental services to the Bolton community.
Our team, known for their experience and friendly demeanor, recognizes each patient, fostering a warm and welcoming environment that our patients have come to love and expect. With the recent introduction of the latest cosmetic treatments, we have expanded our array of services, ensuring that you have access to the best in dental care.
Whether you are considering enhancing your smile with our new cosmetic treatments or seeking consultation for various services, our skilled dentists are here to guide you with free consultations, helping you make informed decisions about your dental health.
Situated in the southern part of Bolton, Synergy Dental Clinic Farnworth is your ideal choice for a dental practice that seamlessly combines years of experience with the latest innovations in dental care.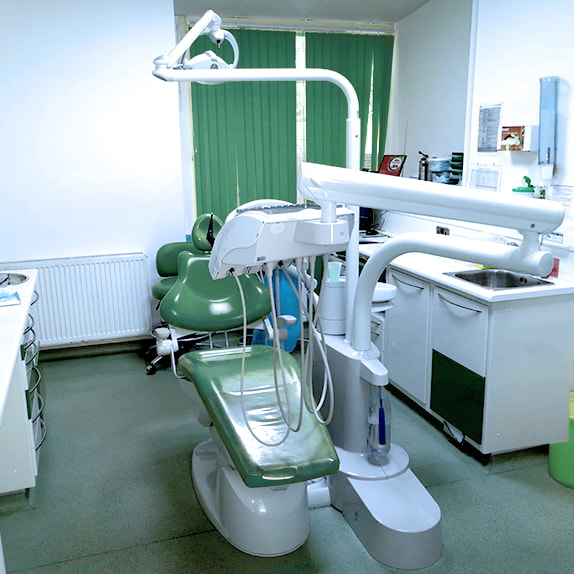 Booking a dental appointment
Book your consultation with a dental expert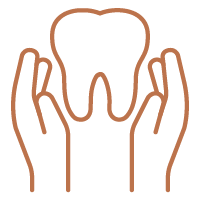 Create your tailored treatment plan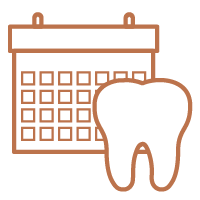 Begin your treatment anytime you want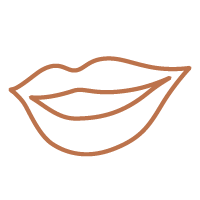 Enjoy and maintain a healthy, long lasting smile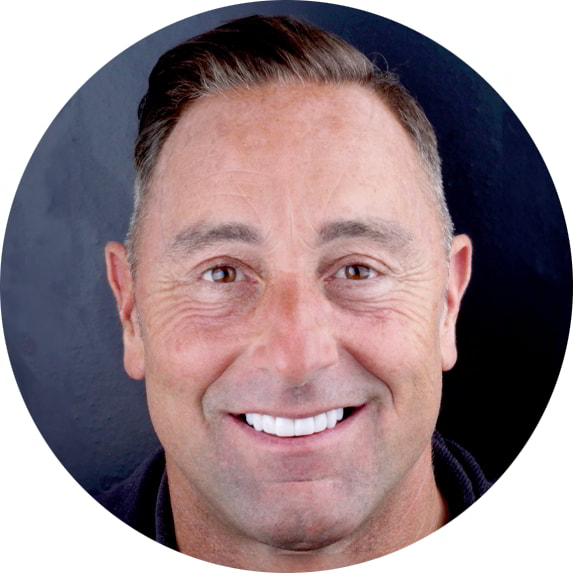 Apply for Dental Finance!
Using our finance calculator you can approximate your total cost for dental work and choose to repay from multiple options.