Dentist in Ormskirk
Welcome to Synergy Dental Clinic in Burscough, Ormskirk! With a fresh, modern refurbishment and fully equipped with the latest dental tools and technology, our clinic is ready to provide you with the best and most advanced treatments available today.
Whether you are in need of dental implants, sedation, or interested in enhancing your appearance with our wide range of facial aesthetic treatments, we have something for everyone. Our commitment is to offer top-notch dental care tailored to meet the unique needs of our clients.
For more detailed information about the various treatments we offer, kindly click on the Treatments tab. Here, you'll find comprehensive insights into the services available at Synergy Ormskirk, designed to help you make informed decisions regarding your dental health and aesthetic goals.
We look forward to serving you at Synergy Dental Clinic Ormskirk, where advanced technology meets compassionate and skilled care!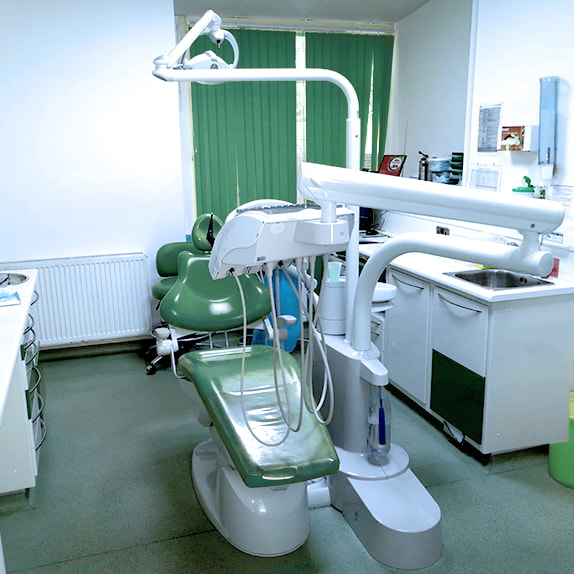 Booking a dental appointment
Book your consultation with a dental expert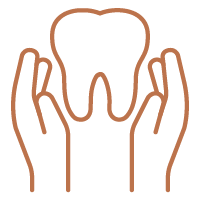 Create your tailored treatment plan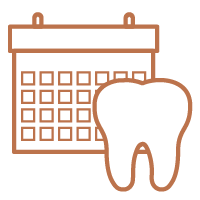 Begin your treatment anytime you want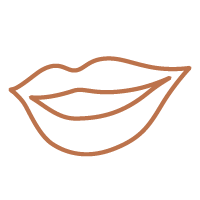 Enjoy and maintain a healthy, long lasting smile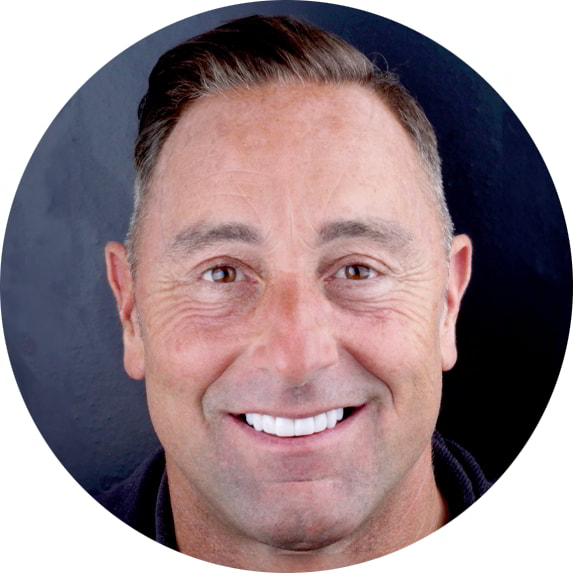 Apply for Dental Finance!
Using our finance calculator you can approximate your total cost for dental work and choose to repay from multiple options.