Dentist in Bury
Welcome to Synergy Dental Clinic in Bury, a beacon of excellence and stress-free dentistry. With over 50 years of dedicated service to the community, our clinic is renowned for high-quality dental care, impeccable customer service, and a warm, welcoming atmosphere.
Our team at Synergy Dental Clinic is deeply committed to maintaining the highest standards of care, earning us a substantial clientele of loyal patients who have placed their trust in our services over the years.
We understand that a visit to the dentist can often be stressful for many. With this in mind, our clinic has been designed to foster a calming and relaxing environment. Our staff is not only trained in providing top-notch dental services but also in the art of relaxation and stress reduction to ensure a comfortable and anxiety-free experience for our patients.
At Synergy Dental Clinic in Bury, we offer a comprehensive range of services to meet your dental needs. From general dentistry to cosmetic procedures, orthodontics, and dental implants, our experienced professionals are here to provide you with the best care possible. All treatments are conducted in-house, allowing our trained staff to administer dental sedation for those who feel particularly anxious about their treatment, ensuring a smooth and stress-free experience from start to finish.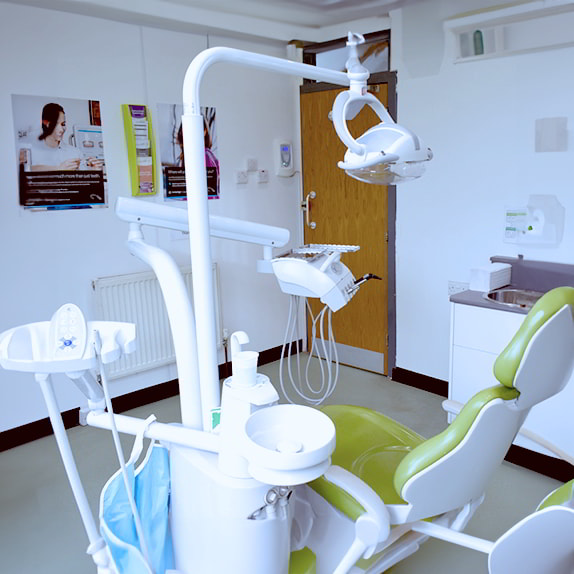 Booking a dental appointment
Book your consultation with a dental expert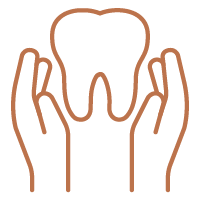 Create your tailored treatment plan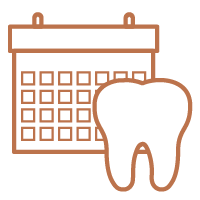 Begin your treatment anytime you want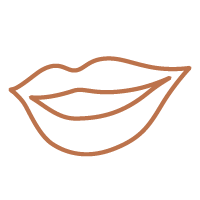 Enjoy and maintain a healthy, long lasting smile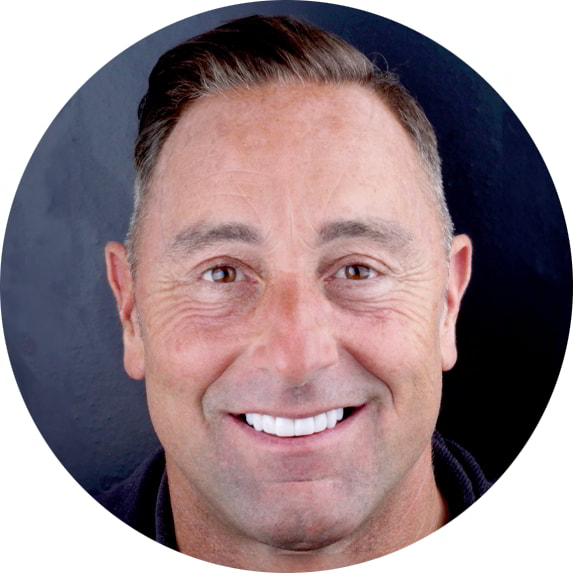 Apply for Dental Finance!
Using our finance calculator you can approximate your total cost for dental work and choose to repay from multiple options.