Dentist in Chorley
Welcome to Synergy Dental Clinic Chorley, conveniently located in Adlington on the main road, where we are dedicated to providing you with impeccable service and expert dental care.
Like our other Synergy clinics, the Chorley location offers a wide range of treatments including Cosmetic Dentistry, restorative procedures, and dental implants. Whether you are looking for aesthetic enhancements to your smile or need restorative treatment, we have a variety of options available to meet your dental health needs.
For a comprehensive list of treatments available at our Chorley clinic, please expand the Dental Treatments tab where you can browse through all the services we offer to our valued patients.
Scheduling an appointment with us is hassle-free. You can book your appointment online or if you prefer, you can call our reception at the numbers provided under the Book Appointment tab. We are eager to welcome both existing and new patients to our clinic, and we provide services to both NHS and private patients. For information regarding NHS availability, please feel free to enquire with our reception team who are here to assist you with all your scheduling and treatment queries.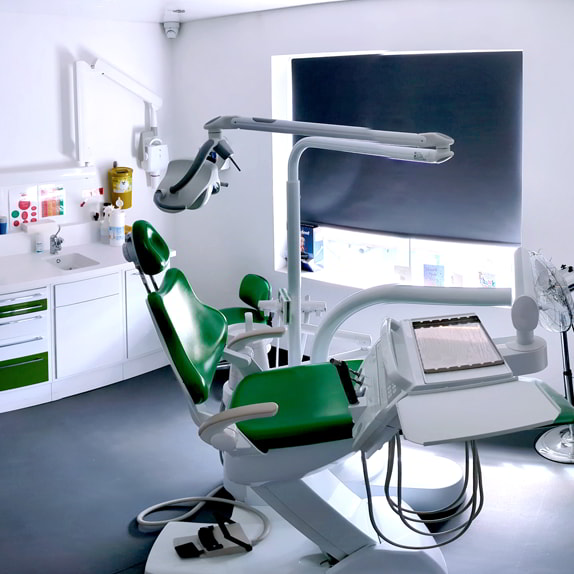 Booking a dental appointment
Book your consultation with a dental expert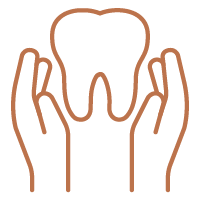 Create your tailored treatment plan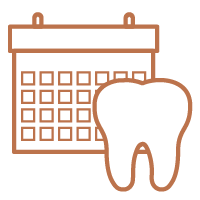 Begin your treatment anytime you want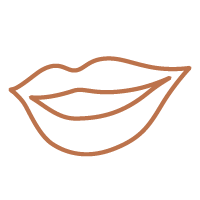 Enjoy and maintain a healthy, long lasting smile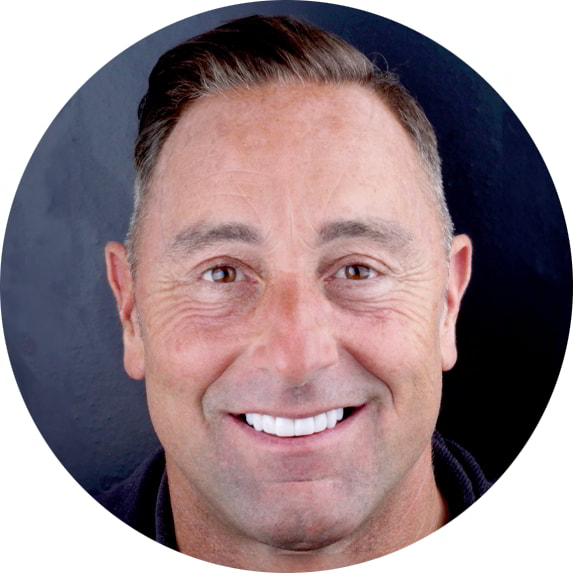 Apply for Dental Finance!
Using our finance calculator you can approximate your total cost for dental work and choose to repay from multiple options.