Dentist in Chorley
ABOUT US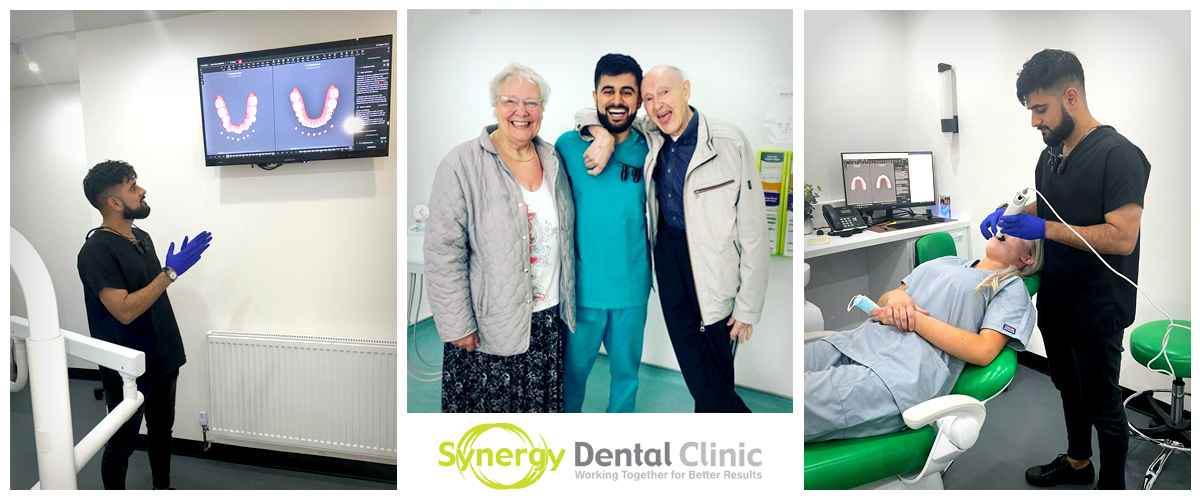 Welcome to Synergy Dental Chorley
We are located in Adlington on the main road.
As the rest of Synergy clinics we offer Cosmetic Dentistry treatments, restorative and implants. Please expand the tab Dental Treatments to browse all available treatments in our clinic.
You can book an appointment online or by calling our reception on numbers provided under Book Appointment tab.
Opening Hours
Monday
09:00 – 17:00
Tuesday
09:00 – 17:00
Wednesday
09:00 – 17:00
Thursday
09:00 – 17:00
Friday
09:00 – 17:00
DIRECTIONS AND PHONE
BOOK CONSULTATION
New patients and Existing patients looking to book an appointment with Synergy Dental in Adlington.
Make your selection below, then follow the step by step process to book a dental consult.
TEAM ADLINGTON
DENTAL TREATMENTS
DENTAL IMPLANTS
---
TEETH STRAIGHTENING
---
COMPOSITE BONDING
---
COSMETIC DENTISTRY
---
FULL AND PARTIAL DENTURES
---
DENTAL FILLINGS
---
GUM DISEASE
---
DENTAL HYGIENE
---
FACIAL AESTHETICS
---
MISCELLANEOUS TREATMENTS