Welcome to SynPlan – Your Comprehensive Dental Care Solution
At Synergy Dental Clinic, we understand the importance of maintaining a healthy smile without financial stress. That's why we're excited to introduce SynPlan, our exclusive dental payment plan designed to provide comprehensive dental care at an affordable monthly cost.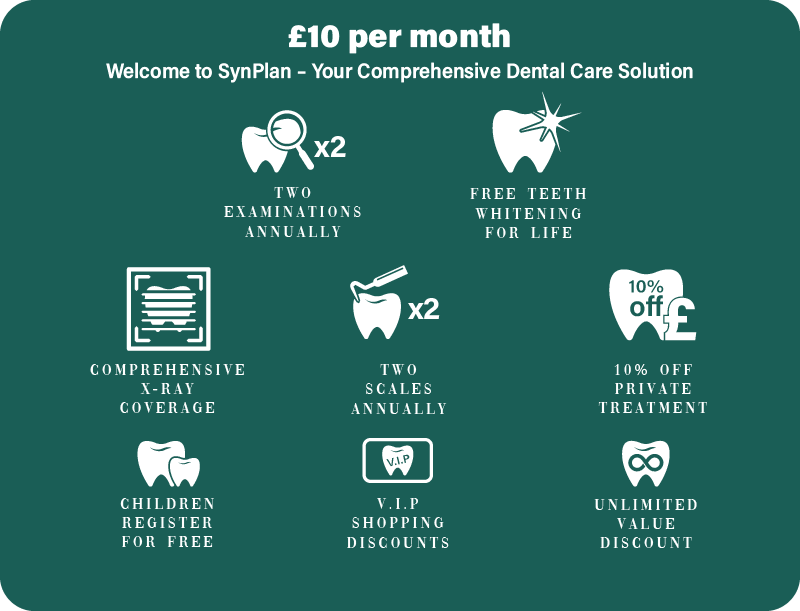 What is SynPlan
SynPlan is a monthly dental insurance plan tailored to offer you the best dental care without the worry of unexpected expenses. For just £10 per month, SynPlan covers a range of essential dental services, ensuring your dental health is always in top shape.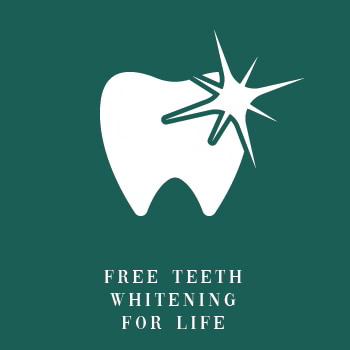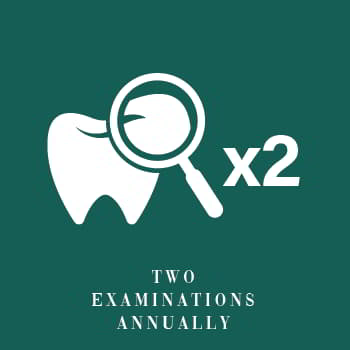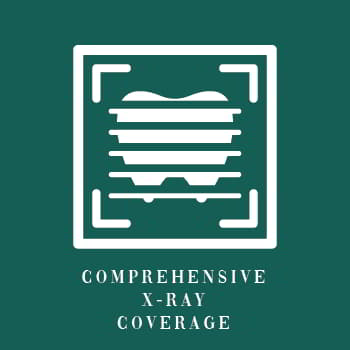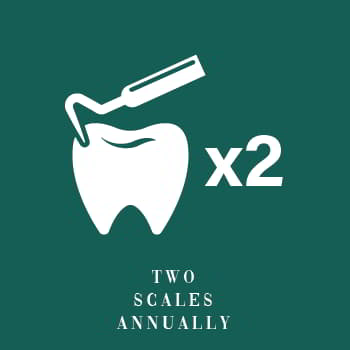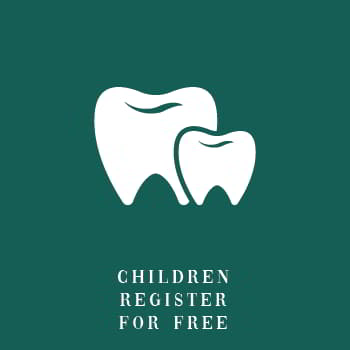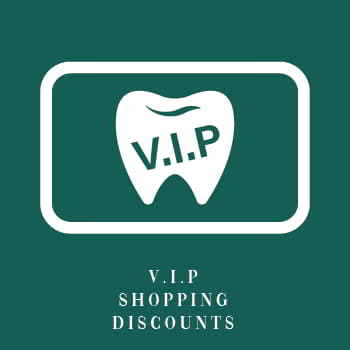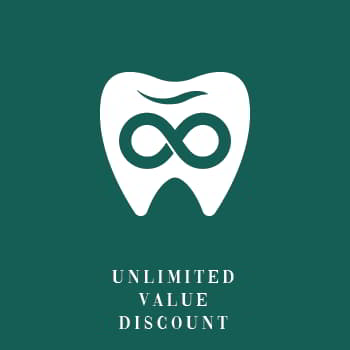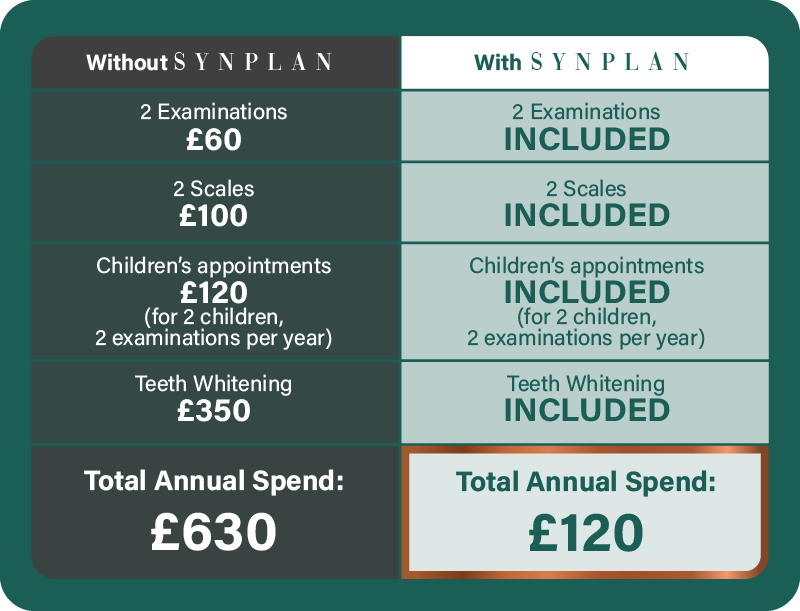 Summary:
That's a saving of at least £510 per year!
(Based on a SynPlan member with 2 children)
That is BEFORE taking into consideration the 10% discount off private treatment, FREE treatment for children under 16 at our NHS practices AND shopping discounts from affiliated retailers!
Why choose SynPlan
Affordable Care: At just £10 per month, SynPlan is an economical way to ensure your dental health is never neglected.
Preventive Approach: Regular check-ups and cleanings are key to preventing dental issues. SynPlan covers these essential services, keeping your teeth and gums healthy.
Peace of Mind: With comprehensive coverage and discounts on additional treatments, you can rest easy knowing your dental health is in good hands.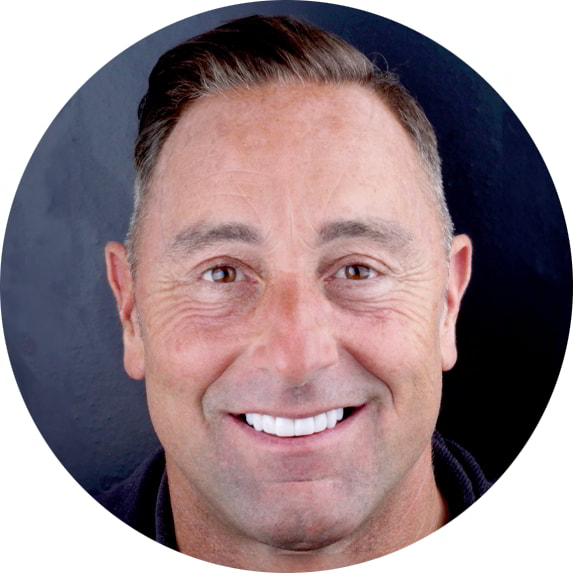 Apply for Dental Finance!
Using our finance calculator you can approximate your total cost for dental work and choose to repay from multiple options.