Dentist in Little Lever
Welcome to Synergy Dental Group in Little Lever, our newest addition to the family of practices dedicated to providing exceptional dental care. Each surgery within our Little Lever practice is fitted with the latest digital scanners, ensuring precise and efficient treatment planning and execution.
All treatments are conducted in-house, providing you with the convenience and confidence of receiving comprehensive care under one roof without the need for external referrals to other dental surgeons.
Feeling anxious about dental treatments? There's no need for concern at Synergy Dental Group Little Lever. We offer dental sedation services designed to put nervous patients at ease, creating a stress-free and comfortable experience during treatment. With the aid of IV Sedation, patients are brought to a relaxed state of mind, making the treatment process smooth and worry-free.
We invite you to explore our Smile Gallery, showcasing hundreds of life-changing stories and smiles transformed by our skilled dental surgeons. Witness firsthand the impact of our services and the smiles we've revitalized and restored, reflecting our commitment to improving lives through dedicated and compassionate dental care.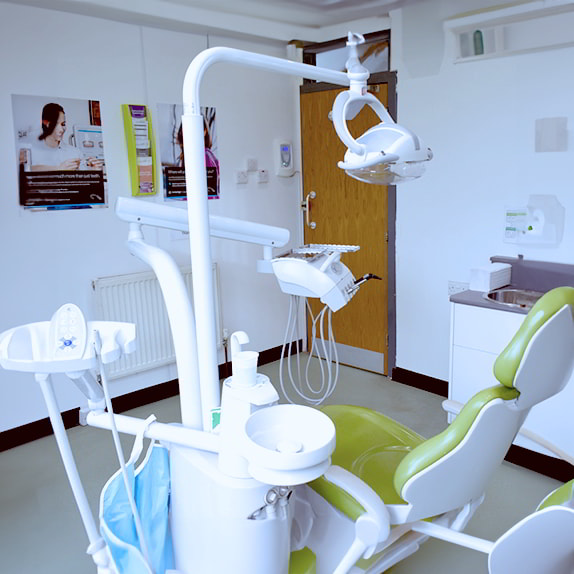 Booking a dental appointment
Book your consultation with a dental expert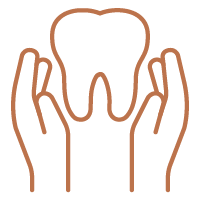 Create your tailored treatment plan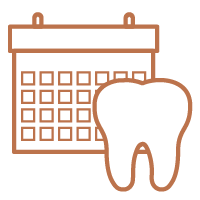 Begin your treatment anytime you want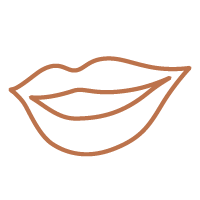 Enjoy and maintain a healthy, long lasting smile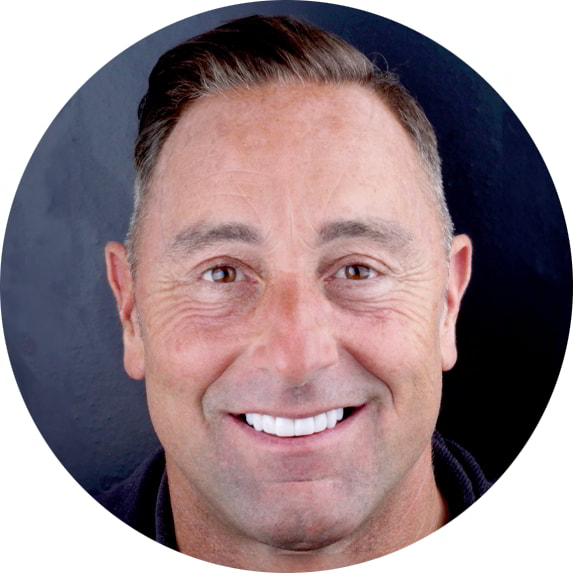 Apply for Dental Finance!
Using our finance calculator you can approximate your total cost for dental work and choose to repay from multiple options.