Dentist in Birmingham
Established in 2010, Synergy Dental Group Birmingham is conveniently located within the renowned Summerfield Health Centre. We proudly serve both NHS and private patients, offering a comprehensive range of dental treatments and services.
At our Birmingham dental clinic, patients can access a variety of treatments, including routine dental checks, scale and polish, dental implants, and composite bonding. We specialize in both restorative and cosmetic dentistry, providing teeth straightening solutions with invisible braces (Invisalign) or traditional metal braces, veneers, teeth whitening, and more.
Our dedicated team at Synergy Dental Birmingham is committed to delivering exceptional dental care in a comfortable and friendly environment. With the capability to perform all dental procedures in-house, we ensure a seamless and efficient experience for every patient.
Whether you are looking for a dental practice in Birmingham city centre for regular check-ups or need more specialized dental treatment in Birmingham, Synergy Dental Group is your trusted partner for maintaining optimal oral health and achieving a beautiful smile.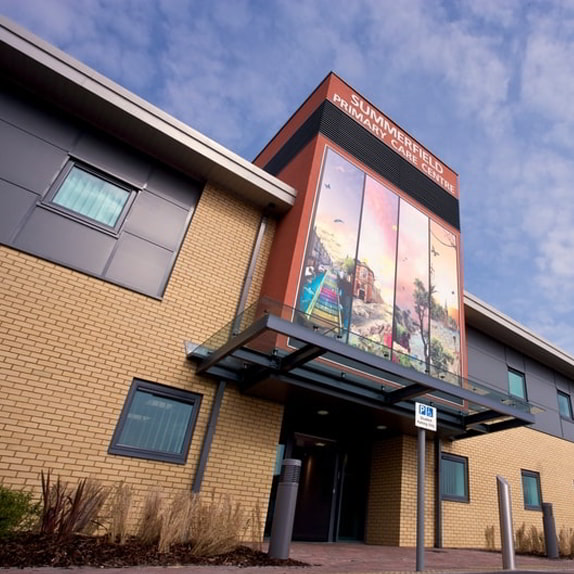 Booking a dental appointment
Book your consultation with a dental expert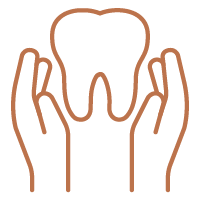 Create your tailored treatment plan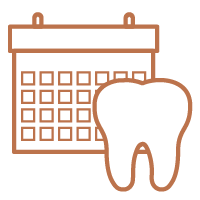 Begin your treatment anytime you want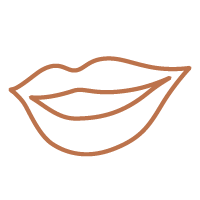 Enjoy and maintain a healthy, long lasting smile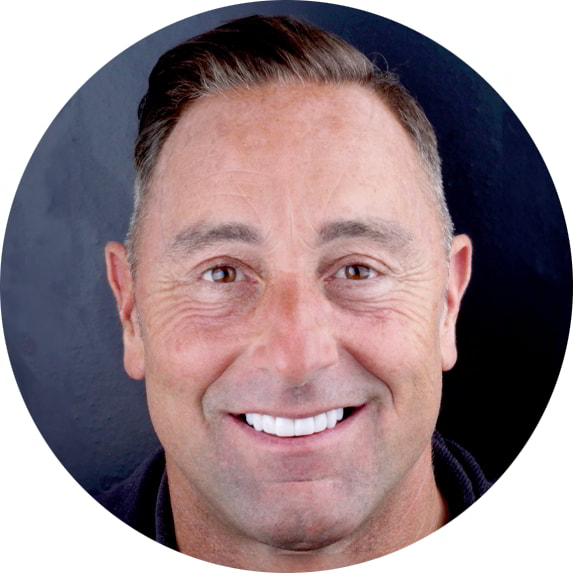 Apply for Dental Finance!
Using our finance calculator you can approximate your total cost for dental work and choose to repay from multiple options.