Dentist in Birmingham
ABOUT US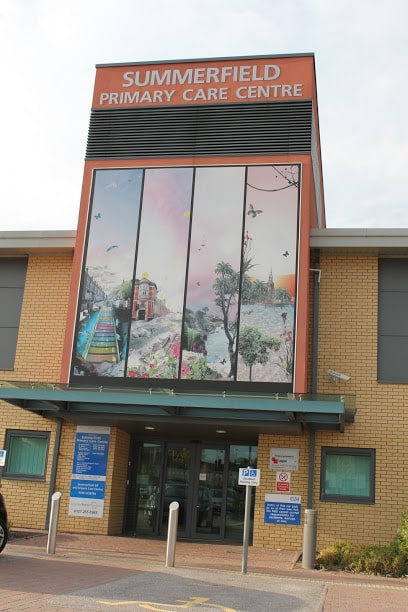 Birmingham's Synergy clinic is a new practice that has been open since 2010, although the surgery sits inside the well-known Summerfield Health Centre, which has been open for many years.
Despite being a relatively new clinic, Synergy Birmingham has rapidly established a loyal client base, as well as a reputation for providing stress-free and professional dentistry with a smile.
Our equipment and techniques are up to date, which allows us to provide the latest in dental treatments and dental cosmetics to all our clients.
Synergy Birmingham, like all Synergy clinics, goes the extra mile to ensure a stress-free environment for our patients. Our staff are experts in stress-reduction and are trained the latest relaxation and anxiety-reduction techniques to ensure that every visit is positive and comfortable. The clinic also has the capacity to keep all our dental procedures in-house, no matter how big or small.
Opening Hours
Monday
09:00 – 17:00
Tuesday
09:00 – 17:00
Wednesday
09:00 – 17:00
Thursday
09:00 – 17:00
Friday
09:00 – 17:00
Saturday
09:00 - 13:00
DIRECTIONS AND PHONE
Tap "View larger map" for more options, will open in a new tab
BOOK APPOINTMENT
New patients and Existing patients looking to book an appointment with Synergy Dental in Birmingham.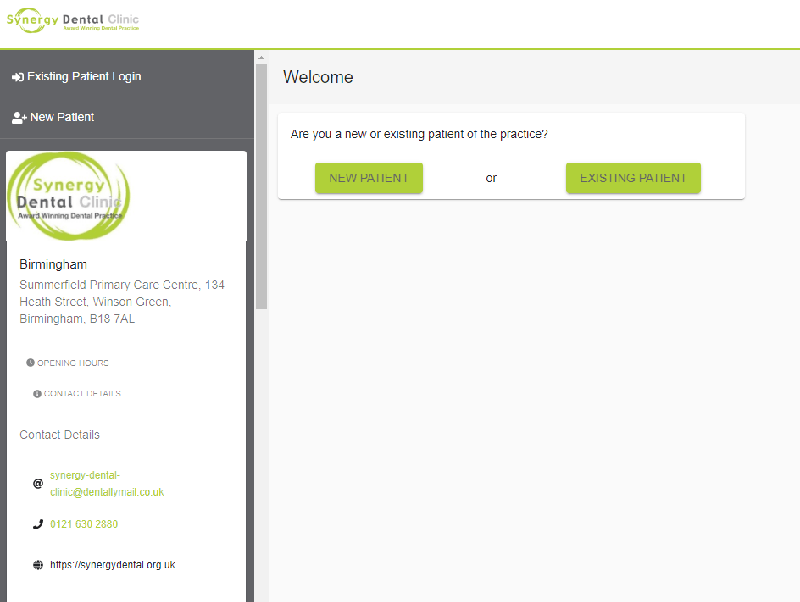 TEAM BIRMINGHAM
DENTAL TREATMENTS
DENTAL IMPLANTS
---
TEETH STRAIGHTENING
---
COMPOSITE BONDING
---
COSMETIC DENTISTRY
---
FULL AND PARTIAL DENTURES
---
DENTAL FILLINGS
---
GUM DISEASE
---
DENTAL HYGIENE
---
FACIAL AESTHETICS
---
MISCELLANEOUS TREATMENTS