Dentist in Leyland
We are thrilled to announce the launch of our new Synergy Dental Clinic in Leyland. The clinic has been meticulously refurbished and is fully equipped with the latest dental tools and technology to provide you with advanced and effective treatments available today.
At our Leyland clinic, we offer a spectrum of services including dental implants and sedation for those who might feel anxious about dental procedures. We are also prepared to provide emergency dental treatments, ensuring you have access to immediate care when you need it most. In addition to our dental services, we offer a wide range of cosmetic dentistry treatments.
For a more detailed overview of the different treatments and services we offer to our valued clients, please click on the Treatments tab. Here, you'll find comprehensive information designed to guide you through the various options available, helping you make informed decisions regarding your dental care.
Our dedicated team at Synergy Dental Clinic Leyland is committed to delivering unparalleled dental services, ensuring you leave our clinic with a smile that is not only healthy but also beautiful.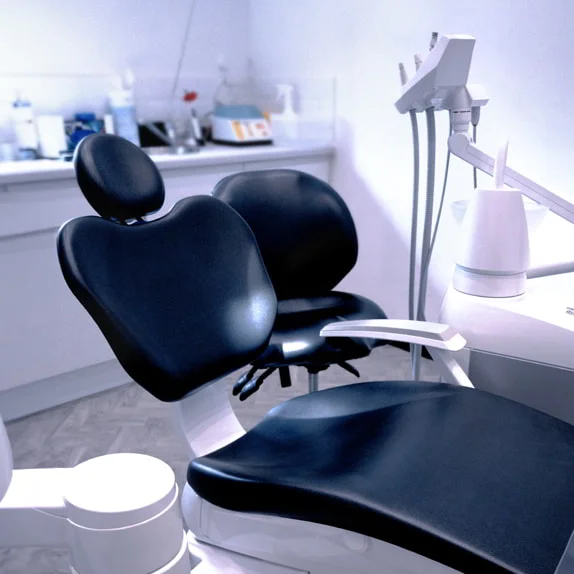 Booking a dental appointment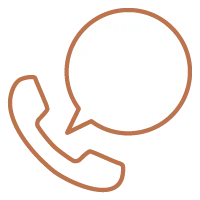 Book your consultation with a dental expert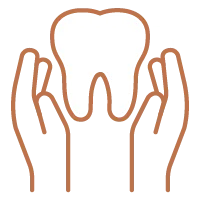 Create your tailored treatment plan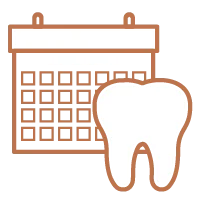 Begin your treatment anytime you want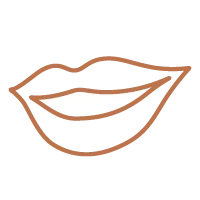 Enjoy and maintain a healthy, long lasting smile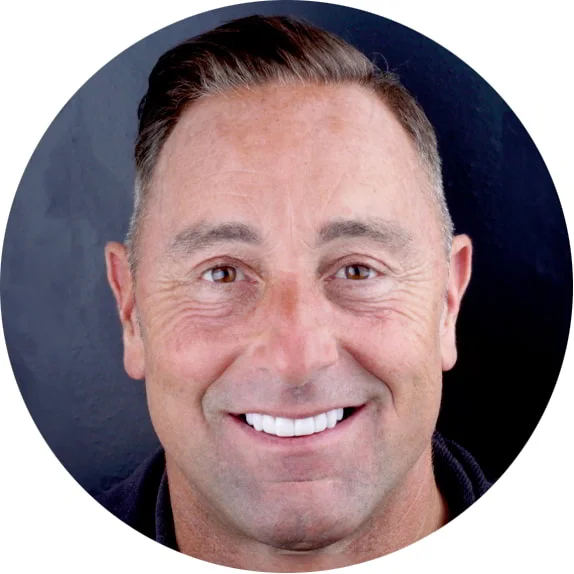 Apply for Dental Finance!
Using our finance calculator you can approximate your total cost for dental work and choose to repay from multiple options.