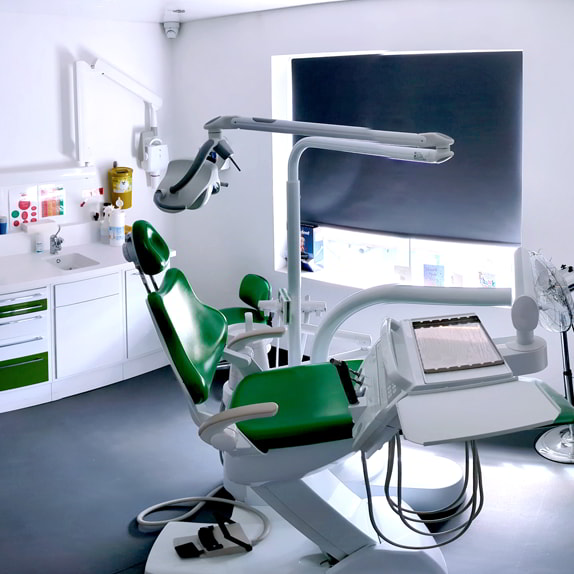 POPULAR TREATMENTS
DENTAL IMPLANTS
TEETH STRAIGHTENING
COMPOSITE BONDING
COSMETIC DENTISTRY
FULL AND PARTIAL DENTURES
DENTAL FILLINGS
GUM DISEASE
DENTAL HYGIENE
FACIAL AESTHETICS
MISCELLANEOUS TREATMENTS
*Terms and Conditions apply.
A £30 deposit is required when you book your Free Consultation, this is to secure your appointment slot. If you decide to go ahead with the treatment suggested by the dentist, then the deposit will be deducted from the total cost of the treatment. If for any reason you decide not to go ahead with the treatment the you will be refunded the £30.
Booking a dental appointment
Book your consultation with a dental expert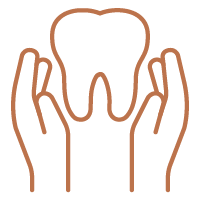 Create your tailored treatment plan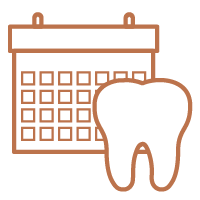 Begin your treatment anytime you want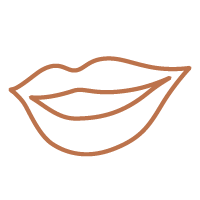 Enjoy and maintain a healthy, long lasting smile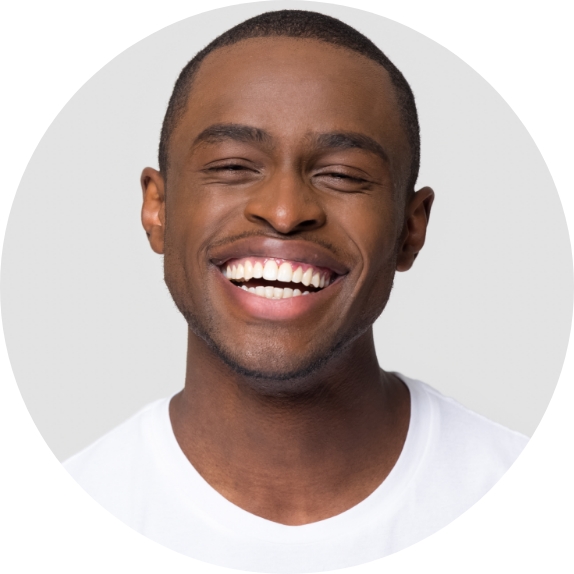 Apply for Dental Finance!
Using our finance calculator you can approximate your total cost for dental work and choose to repay from multiple options.