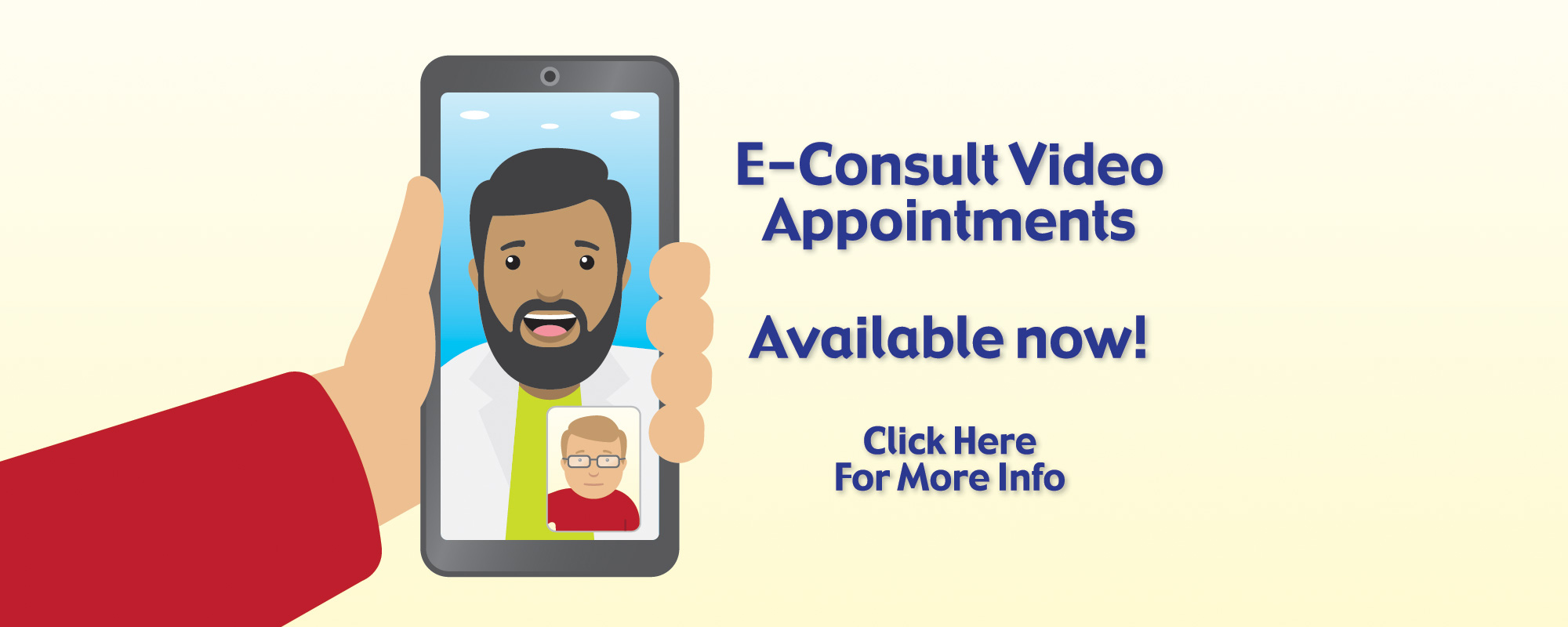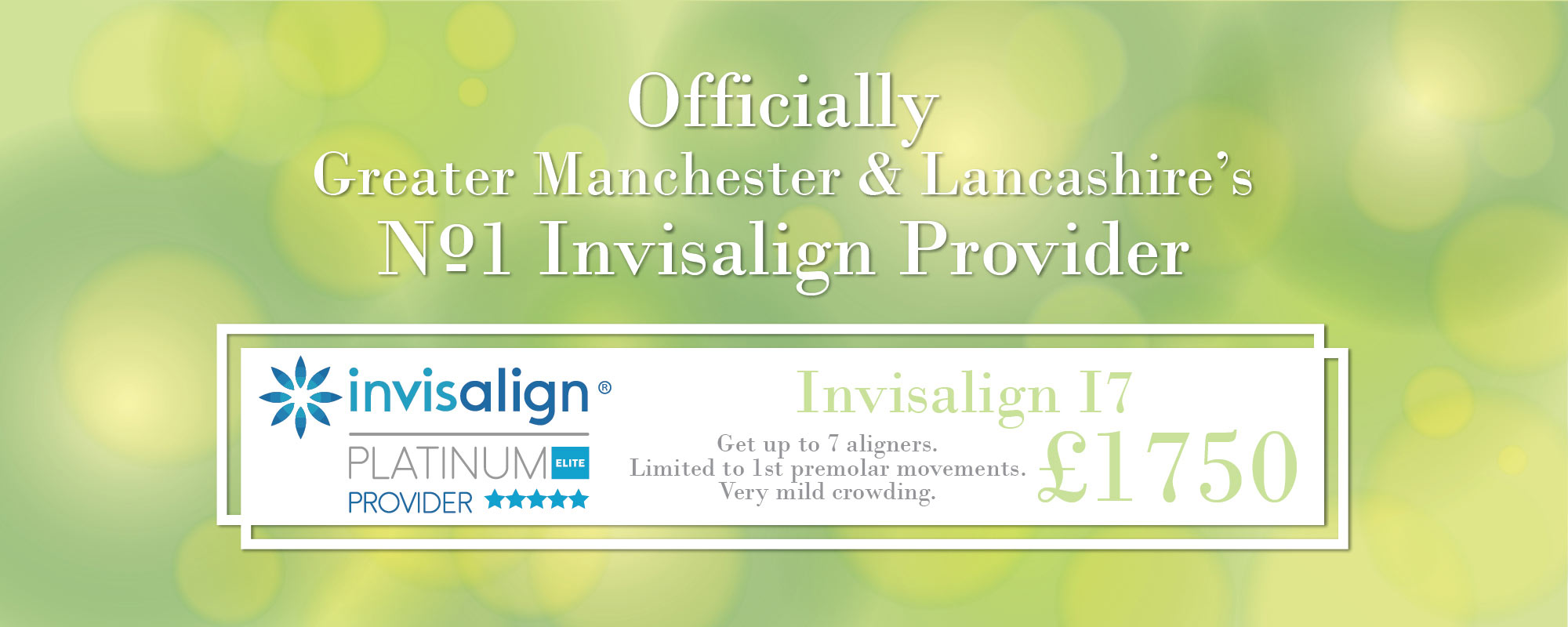 Synergy is a leading cosmetic, award-winning dental group in the north-west of England, boasting a plethora of bespoke cosmetic treatments.
Achieved using cutting-edge equipment and high-quality techniques, all of this is offered to Synergy patients while
maintaining full transparency with costing and procedures.

"Many thanks for everything, I have finally got my smile back thanks to Dr. Bagasi's fantastic work and all the girls who have been great at all times. Once again a big thank you."

"Having the implants done in my bottom set has made such a massive difference to me; eating, everything, and I'm really really please".
Implant Retained Overdenture

Block Graft, Dental Implants – Bridgework fixed to implants.