Dr. Karim Rachidi
Dr. Karim Rachidi is the Head Dentist at Synergy Dental Clinic in Blackburn. Karim obtained his Diploma of Dental surgeon from the Lebanese University in 2011. He then went on to gain his Postgraduate Diploma in Oral Biology in 2012 and then finally his Postgraduate Diploma in Periodontology and Implantology in 2014. He is also an international speaker for SynTrain International  Academy.
Karim`s special interest lies in Implantology, Cosmetic Dentistry, Smile Makeovers, and Periodontology. Karim is passionate about dentistry and he is dedicated to providing high quality, modern dentistry.
Karim currently trains and mentors new implant Surgeons in the field of Dental Implants and Bone Grafting. Karim also teaches Restorative and Dental Implants within the Synergy Group.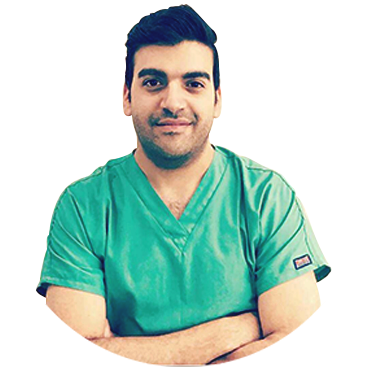 Experience
GDC – 263176
DESS (Graduate diploma) Periodontology and Dental Implants
Experience includes:
Oral Surgery Experience
• Single and multiple Unit Implants
• Full Arch Rehabilitation using Dental Implant Treatment
• Same Day Fixed Dental Implant Treatment
• Bone augmentation and Block Grafting
• IV Sedation
• Sinus Lifts internal and external
Periodontal Treatment Experience
• Open flap debridement
• Crown lengthening
• Gingivectomy
• Melanin depigmentation
• Muco-gingival surgeries,
• Gingival graft
Restorative Experience
• Advanced restorative treatments
• Teeth whitening
• Composite bonding
• Dentures/ Crowns/ Bridges/ Veneers
• Management of tooth wear cases





Booking a dental appointment
Book your consultation with a dental expert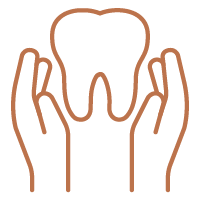 Create your tailored treatment plan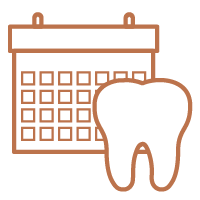 Begin your treatment anytime you want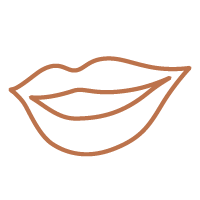 Enjoy and maintain a healthy, long lasting smile
Synergy Dental Clinic on Instagram