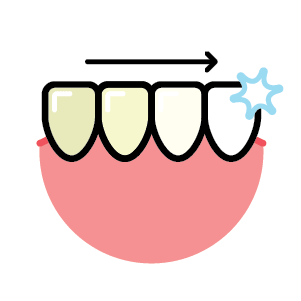 Teeth Whitening
Enlighten Teeth Whitening System
Guaranteed long-lasting whitening results and low sensitivity.
Enlighten is a 2-week treatment (for 95% of patients) and guarantees a B1 shade for 98% of cases. Patients are given a treatment kit to take home and apply for 2 weeks every night, followe…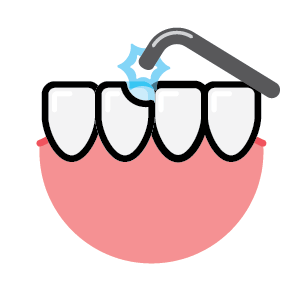 Composite Bonding from £70
Composite Bonding is the application of a tooth-coloured composite resin (plastic) to repair a decayed, chipped, fractured or discoloured tooth. Unlike veneers, which are manufactured in a laboratory, bonding can be done in a single visit. Watch Katie having her smile digitally scanned and improved.