Before and After Dental Implants
Dental Implants are the most highly regarded form of dental prosthetic currently available to patients. Fashioned from high grades of metal, they are the closest dentists have gotten to artificially replicating a natural tooth root.
Dental Implants
Booking a dental appointment
Book your consultation with a dental expert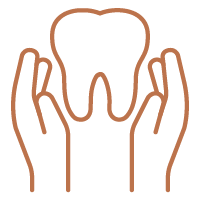 Create your tailored treatment plan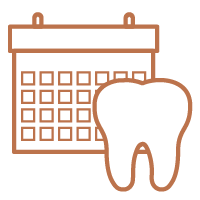 Begin your treatment anytime you want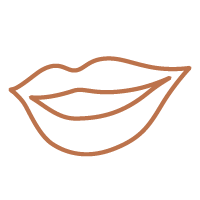 Enjoy and maintain a healthy, long lasting smile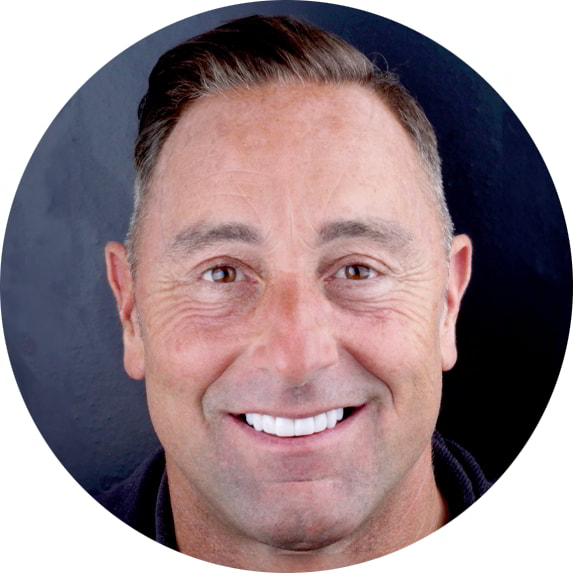 Apply for Dental Finance!
Using our finance calculator you can approximate your total cost for dental work and choose to repay from multiple options.