Before and After Cosmetic Dentistry
Teeth straightening with Invisalign, and composite bonding to reshape. By bonding composite materials to the teeth, dentists are able to shape certain teeth to their original appearance – including matching the colour to your existing teeth.
Categories
Booking a dental appointment
Book your consultation with a dental expert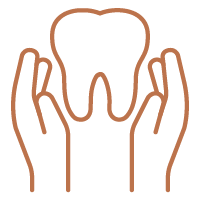 Create your tailored treatment plan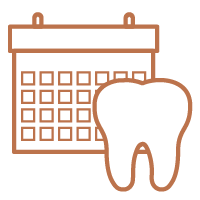 Begin your treatment anytime you want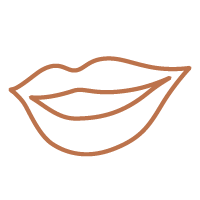 Enjoy and maintain a healthy, long lasting smile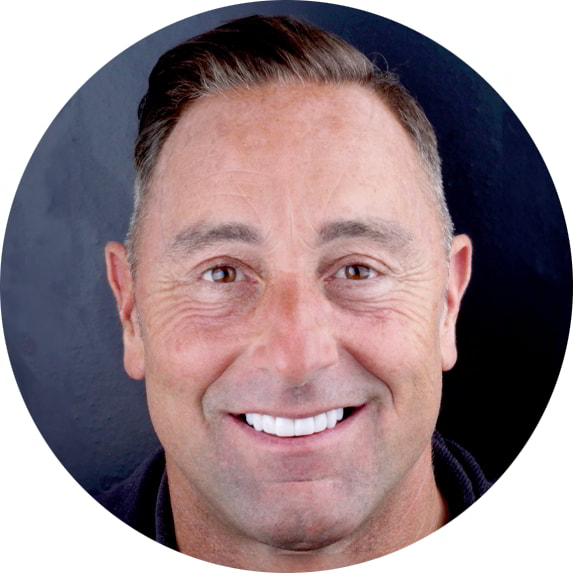 Apply for Dental Finance!
Using our finance calculator you can approximate your total cost for dental work and choose to repay from multiple options.