It was an incredibly humbling evening for the Synergy Dental Group team on the Saturday of the 2nd November. A selection of our staff members attended the Digital Dental Academy awards night, held at The Vox Conference Centre, Birmingham. Many groups, dental practices, professionals and digital dentistry experts also attended. We had a fantastic time sharing the evening with them.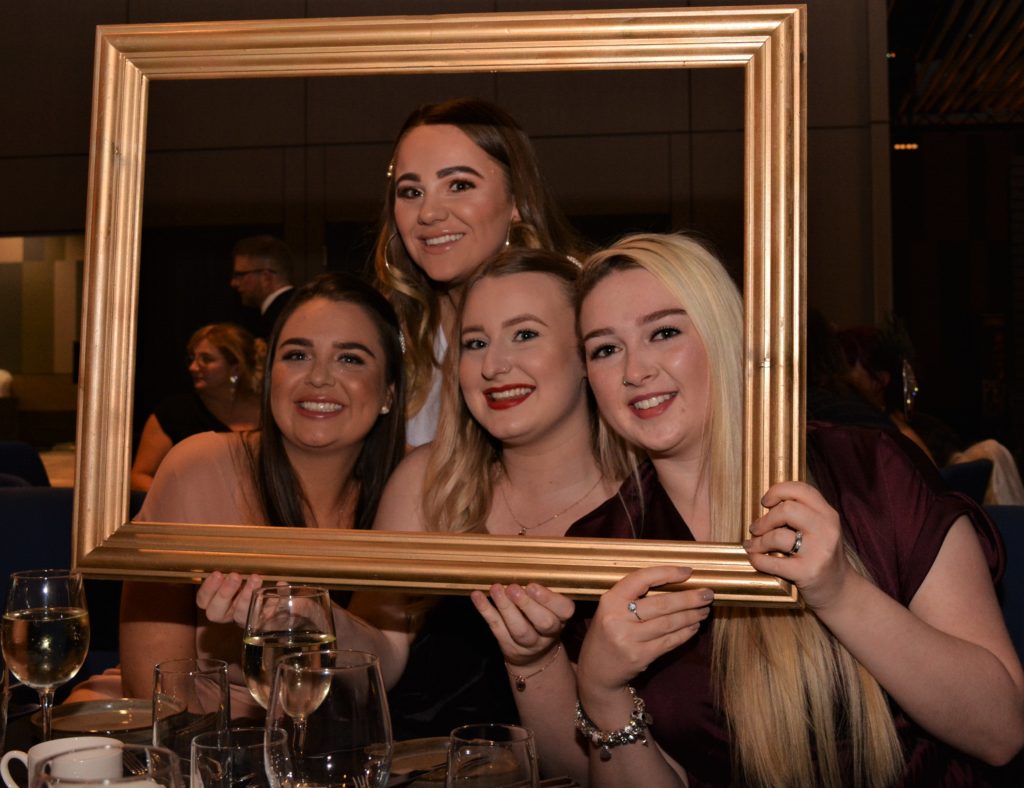 An evening to remember!
I was an honour to have taken part in the event, which champions and encourages the recent strides made in digital dentistry. Not only do events like these celebrate how digital innovation has helped to improve dentistry, but it also encourages leading experts to share their innovations with other like-minded dentists and experts.
We are very proud of our very own platform, SynTrain. It is designed to enhance the knowledge of dentists, nurses, and even practice management. As such, we were up for nomination for the category of 'Best Digital Training Platform'. Each nomination, including ourselves, was judges by leading international digital experts, but we managed to go home as winners!
We held our heads high – in our themed Peaky Blinders attire, of course – knowing that by working hard to make SynTrain available, we are supporting the knowledge of many dentist and dental professionals. We allocate every Synergy staff member a free account on SynTrain. This ensures all of our employees have the most appropriate resources and training available.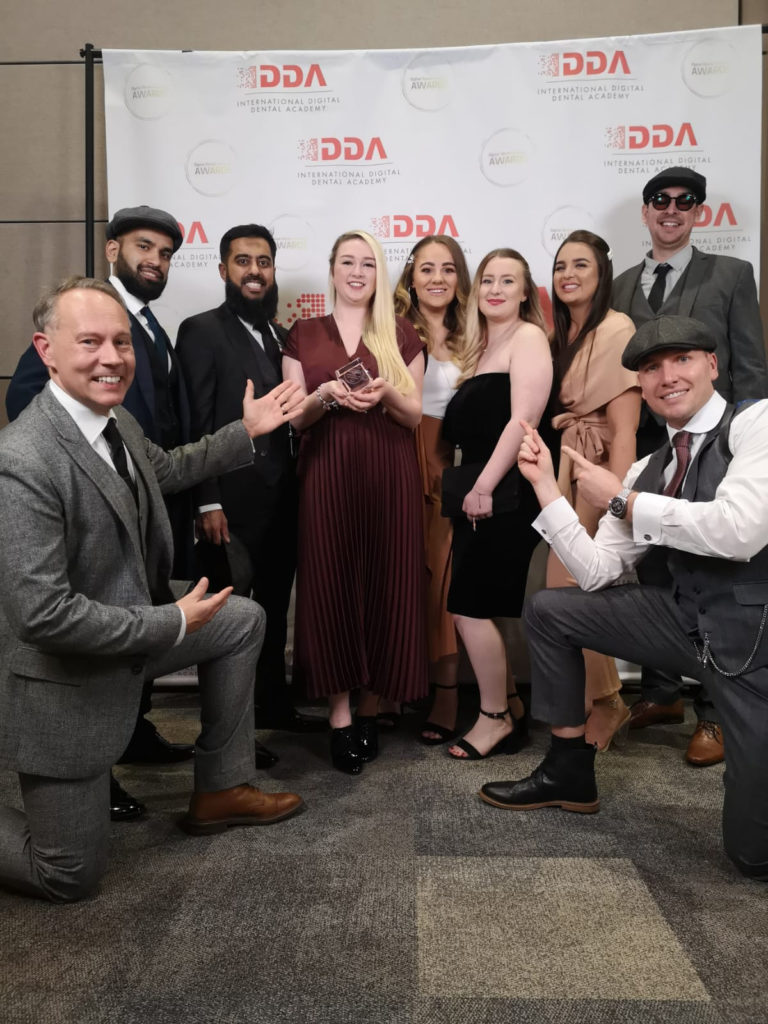 So, what is SynTrain?
If you weren't already aware of what it's all about, SynTrain is first and foremost an interactive learning programme. Each course and all the information used is fully GDC compliant in accordance with their standards for continued professional development. Whether someone's learning is visual, auditory, or better when reading and writing, SynTrain is adaptable as it offers both interactive video material and write-ups.
Working dental practitioners are able to use SynTrain in order to fulfil essential CPD training in both implant dentistry and restorative dentistry. Each course contains modules that will use live footage of treatments. It gives a unique insight into various dental treatments, for specific educational purposes.
We have worked tirelessly as a dental group to ensure the strides we have made in digital dentistry can benefit the efficiency of the company and the patient experience. New digital technology, like our new CT scanners, have improved patient satisfaction making it much easier to be treated in-practice.
Moreover, developing SynTrain has allowed each employee to receive the highest level of training. This means every staff member at Synergy Dental has undergone training to the highest possible industry standard.