About Synergy Bolton
The Synergy Group is now reaching a far wider radius across the Lancashire area – but our success was still borne out of our original Bolton dentist practice. The practice, located at 274 Blackburn Road, was the very beginning of the Synergy Group journey and has been with us throughout our continuous expansions since.
Having reached the peak of our success from 2007 onwards, Synergy Dental has expanded rapidly into areas all across the Lancashire area, occupying practices in Blackburn, Ormskirk, and more. While continuing to succeed, the Synergy group have maintained a patient-focused attitude and an ethos of complete transparency.
With having gained so much success as a business over the past decade or so, the Synergy family has grown periodically, in all different departments, but our dentists are the primary point of contact for helping our patients on a day-to-day basis. Each dentist in Bolton has their own specialities, interests, and backstories, so if you're wondering about anything dental related – they're always happy to help! Let's take a look at some of Synergy Bolton's team…
The Team
We've maintained a loyal group of patients for so many years now. Many more patients have joined us since, and we put this partly down to our hard-working dentists. Each practice's team has been hand-selected for bringing the best to Synergy and its patients.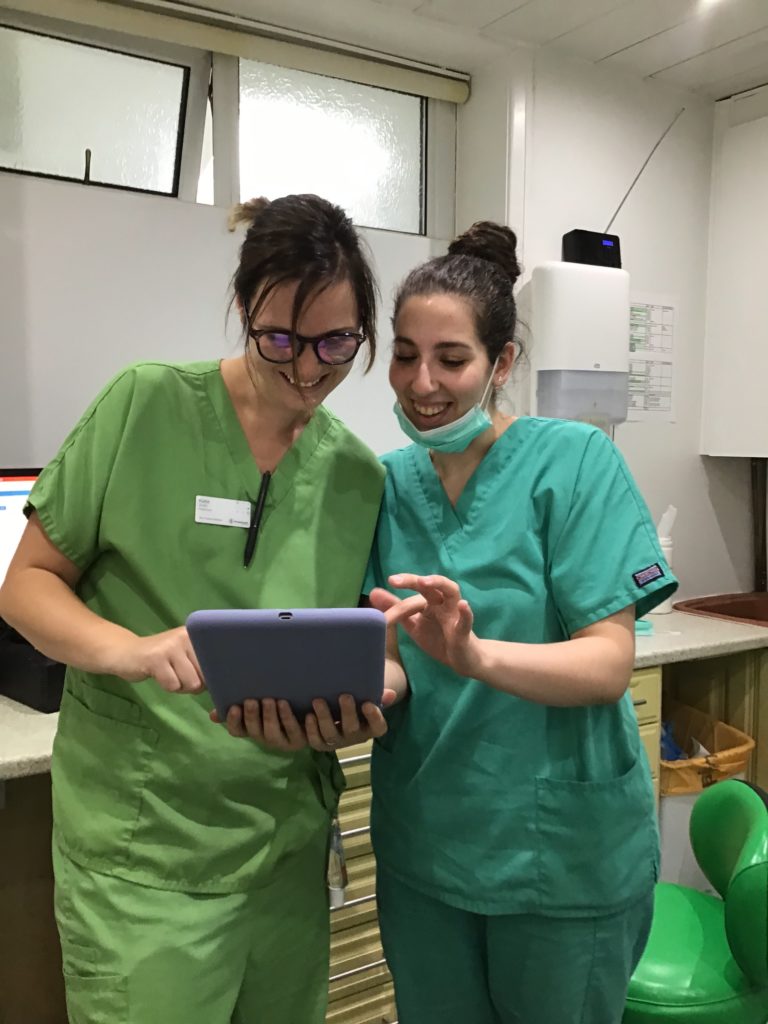 Dr Richard Ho, for example, is Synergy Bolton's head dentist. He's incredibly talented in speaking several of the Chinese dialects (Cantonese, Malay, Hokkien, and Cantonese) and has graduated from the University of Bristol back in 2015. Since, he has developed experience in various oral surgeries and also provides Invisalign orthodontic treatment.
The team has also been joined recently by Dr Mo Patel – a dentist on the rise! He joined us after qualifying from the University of Sheffield and has already begun making a difference to many patients' lives. Synergy Bolton is run seamlessly with its close team, with the addition of Dr Ahmed Tahboub, Practice Manager – Zoe White, and many more.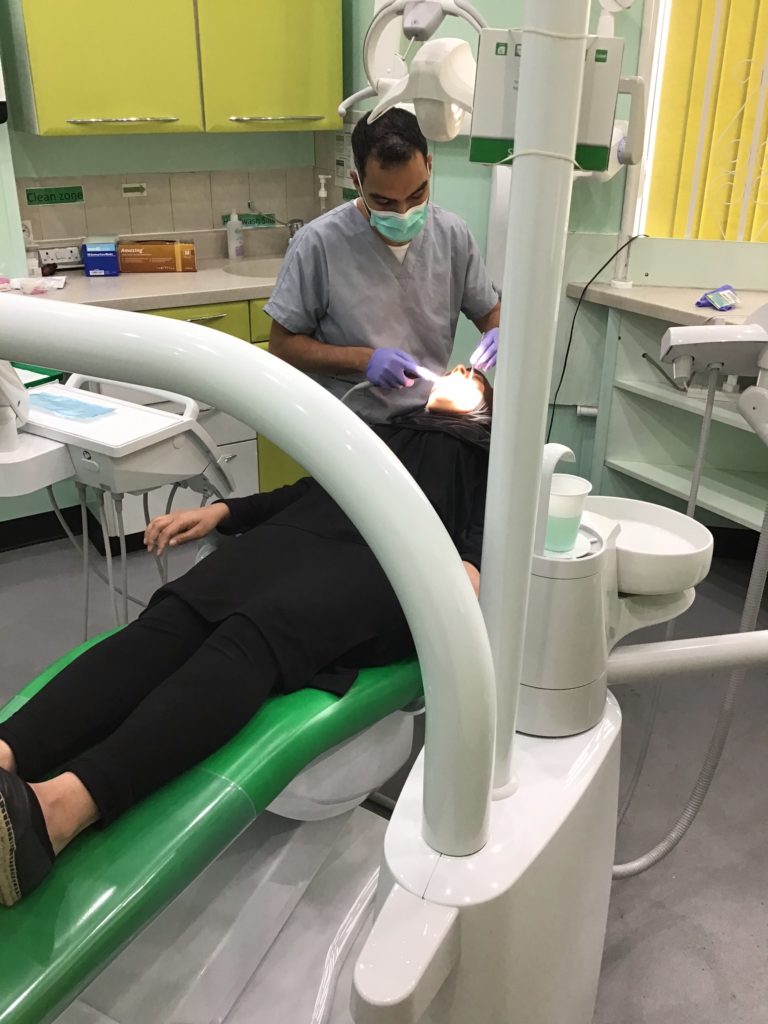 The team are incredibly proficient with all patient enquires. So, you may have questions about different aspects of dentistry and your dental health. Maybe you're wondering where you can find some of the top-rate dental implant reviews in the UK. You might even be thinking about what do gold implants cost in the UK in general. How to get free dental implants might have even crossed your mind once or twice. Whatever the question, Synergy Bolton is always eager to give the best and most professional advice.
Treatments
Synergy Bolton offers an array of different treatments. We have dentists who will be able to consult with patients about orthodontic treatment, same-day fixed Synergy dental implants, or even provide you with platelet-rich plasma therapy (PRP). If you're wondering more about all the different types of treatments Synergy Bolton has to over offer, take a look at our incredibly detailed treatment page. There, you'll find everything we offer with regularly up-to-date prices, including the dental implant cost at Bolton and also veneer Bolton prices.
Transparency is an important factor for us at Synergy – and this is no different when it comes to price. The prices of our treatments are discussed in-depth on our treatment page. All the relevant information can be found there. Our dentist will also make sure you are fully aware of costing and ways of paying for your treatment (i.e. finance options) prior to undergoing any treatment.
---
Unsure about your dental health? Call your nearest Synergy Dental Clinic and we'll be happy to help.