As the times move on for the Synergy Dental Group, so does our reach and the number happy patients who have walked out of our clinic doors. We strive for the highest quality cosmetic, restorative, and preventative treatments while having a team of award-winning dentists to provide them. Our patients are in the safe hands of some of the top-rated dentist in the North West, including the likes of Dr Zuber Bagasi and Dr Ali Altaf.
John Melchico-Bronx
The Synergy team are helping far more patients than ever, and we're just as proud that we've connected with so many special people in the past couple of months. John Melchico-Bronx is one of those, who is currently undergoing a 20 week-long Invisalign aligner treatment. He is one of the many patients who came to see Synergy simply because his smile doesn't make him feel confident out in public.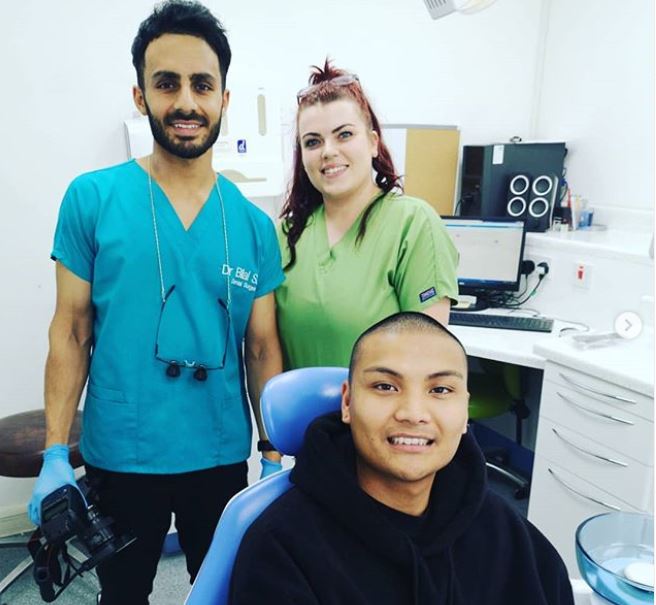 We hope to see John's progress come along smoothly, and we're happy that other patients can also keep up to date with his Invisalign treatment directly from his Instagram page.
Holly Hagan & Jacob Blyth
Holly Hagan has also lived a lot of her life in the public eye. Being a prominent tv-personality and now a fitness-enthusiast, she is currently working closely with the Synergy team so that they can help craft her perfect smile. Synergy is also working with Holly's fiancé, Jacob Blyth so that their smiles will be perfect for their wedding day.
Keep up with Holly's dental treatment on her personal Instagram page, and find out what treatment she'll be having done when it all gets revealed.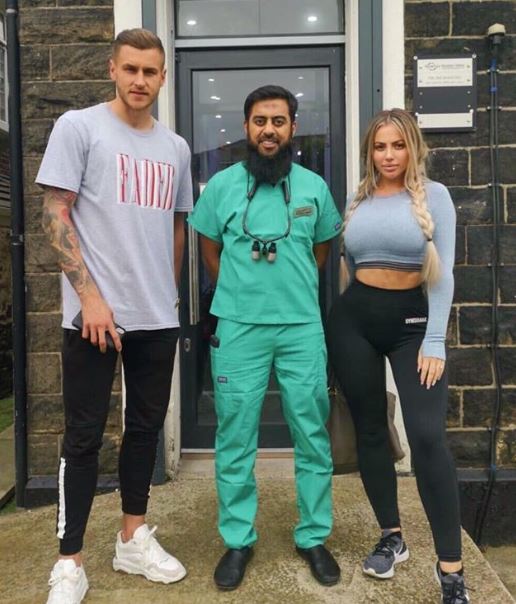 And Many More
We've had quite a few VIP's at our clinics in recent months. The Apprentice finalist Michaela Wain, Cassidy Richie, and many more, for example. We're incredibly proud to see the changes to all our patients' smiles. Now that we have ongoing collaborations with patients who have bigger platforms, it makes it a lot easier for patients to look at how progress is made with certain treatments.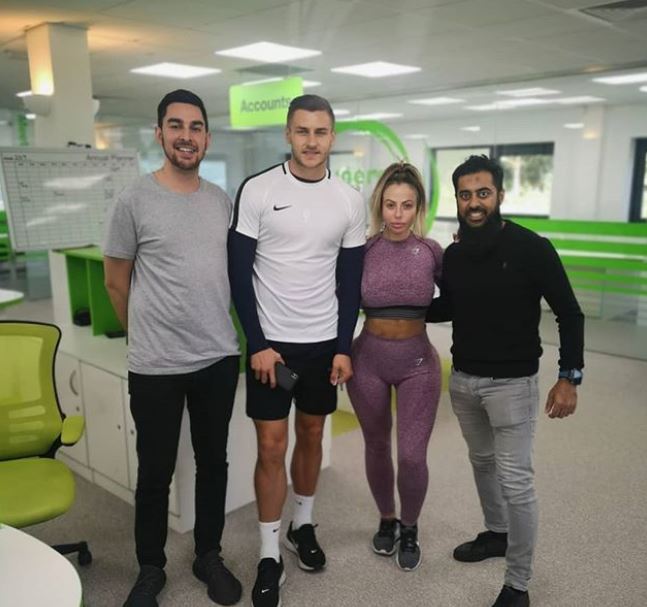 We strongly believe these collaborations could really help patients decide which treatments are the best – as the likes of Holly and John will be documenting their treatments in detail from start to finish.
Follow their journeys, as well as other collaborators, if you are considering a certain type of treatment. Make sure to keep up to date with Synergy's social media. More collaboration announcements with the Synergy team are planned for the near future.
---
Unsure about your dental health? Call your nearest Synergy Dental Clinic and we'll be happy to help.