Update COVID-19 – 1 June 2022
There is not disruption reported due to COVID-19 virus; all our dental clinics are open and seeing patients. Please use the website to book an appointment or give reception a call and they will find a slot for you.
UPDATE COVID-19 – 1 March 2021
All our Dental Clinics are open; we are prioritising emergencies and we are taking on new private patients. For NHS availability please enquire with the Clinic Reception.(Synergy Dental Clinics Locator)
UPDATE COVID-19 – November 2020
You will have all heard the prime ministers broadcast about a new lock down coming into effect shortly.
As per the governments guidance, patients can still attend appointments as normal. Our focus remains primarily on patient and staff safety.
All of our clinics have a high level of PPE available to match our concrete operating procedures which have been in use since March. All of our clinics remain OPEN!
We are confident that we are doing significantly more than is necessary to keep everyone 100% safe. It is very important that your access to healthcare continuous throughout the coming period.
We look forward to seeing you at your next appointment!
COVID-19 – March 2020
Firstly, all of us here at Synergy Dental clinic hope you are well and staying safe. As you already know, all dental clinics are in fact closed as a matter of public safety due to government guidelines set on 26/03/20. We have now been updated with a reopening date for face to face appointments. During the 'closed' period we have been operating an urgent dental hub meaning we are ahead in terms of what treatments we will now be able to offer.
Unless you have a problem, we ask that you DO NOT contact the practice immediately so that we are able to keep the phone lines free and deal with patients who are in a lot of pain. Do not worry, we have not forgot about you if you have any outstanding treatment and our team will be contacting you over the coming weeks.
Emergencies
Patients who wish to book in for any emergency treatment must call the practice and our clinical team will be on hand to guide you through the process.
We do have to follow a very strict triage process to ensure ONLY emergencies are seen. Patients will be triaged and an appointment may be offered as a result.
Cosmetic Dentistry
We also understand that many patients are considering other treatments such as Invisalign, Teeth Whitening, Dental Implants, Composite bonding, and any other cosmetic work. We are able to see patients for an appointment to discuss all treatment options. If you have had a consultation we will now be in contact with you to get the treatment started.
Online Video Consultations are STILL available
The service is running successfully and we would like to say a huge thank you to all those who have begun using this as a way to speak to one of our dentists.
If you have an emergency or wish to discuss any other dental treatment please call the practice the practice and a clinical member of our team can either book you a virtual appointment or directly into the clinic dependent on the triage result.
Keep us in the loop
We are checking our social media messages and emails daily – If you have a question that you haven't been able to find an answer for on the above platforms. We endeavour to respond to you as quickly as possible. Please try and keep our phone lines free for emergencies.
Again thank you for your support in keeping everyone safe,
We're really happy to be seeing all of our patients back June 8th – and I'm sure you can't wait to see us too! We must, though, still stay cautious and make sure our clinics are kept safe for both our patients and clinical staff.
Upon attending your Synergy appointment, we'd like to walk you through what to expect. These steps are vital for eliminating the risk of the virus spreading, so you must abide by our COVID-19 infection control measures if you wish to enter our clinics. You can expect the following: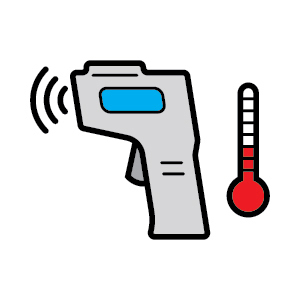 When you arrive at the clinic the receptionist will greet you at the door, and we will log your temperature using a laser thermometer.
Keep Personal Items With You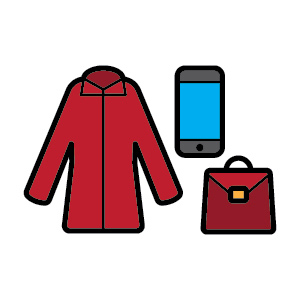 You will be asked to keep your personal items with you at all times.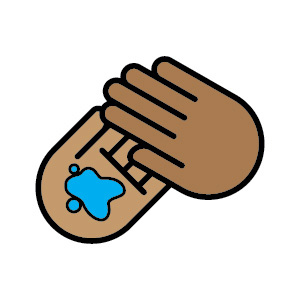 You will be asked to sanitise your hands using hand sanitiser.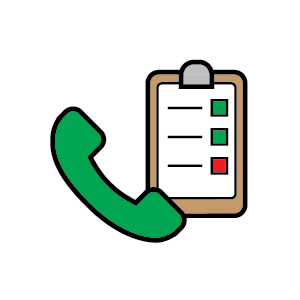 The receptionist will go through a clinical triage before you are seen by the Dentist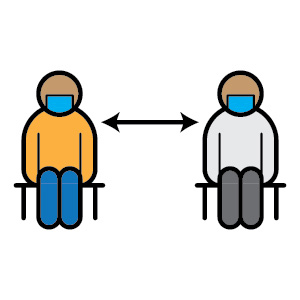 You will be given a face mask and asked to take a seat in a designated space.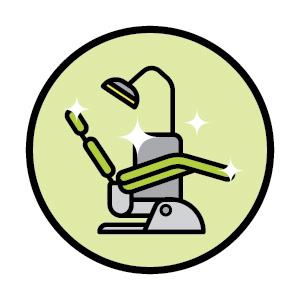 The nurse will invite you to the surgery when the dentist is ready to see you.