We might not want to admit it, but half the fun of being an employee for a leading company is getting staff perks! Having your salary is good, but who could pass-up extra employee incentives like complimentary Dermaplaning treatment.
Having benefits for employees can be an incredible tool for encouraging growth within a business. Providing extra incentives for employees – like a pension scheme, flexible working hours, or even family-leave support programmes – gives a general morale boost in the company. Not only this but having these benefits can lead to employees appreciating their jobs far more, especially those with quite unusual ones.
Some of the more OTT staff perks out there will really get your head-turning. Companies like Buzzfeed UK have some of the best musical talents performed for their employees every Thursday. While BrewDog offers their employees 'paid puppy leave', which gives them a week off to help their new puppies settle in.
Synergy definitely hits a space in the top-spot of intriguing staff perks, as the staff frequently get a chance to have full Dermaplaning treatment, provided by our very own fully-trained and accredited dental nurse, Georgia Kelly. It often takes place during busier days at the HQ, where more staff are around to partake in the luxury.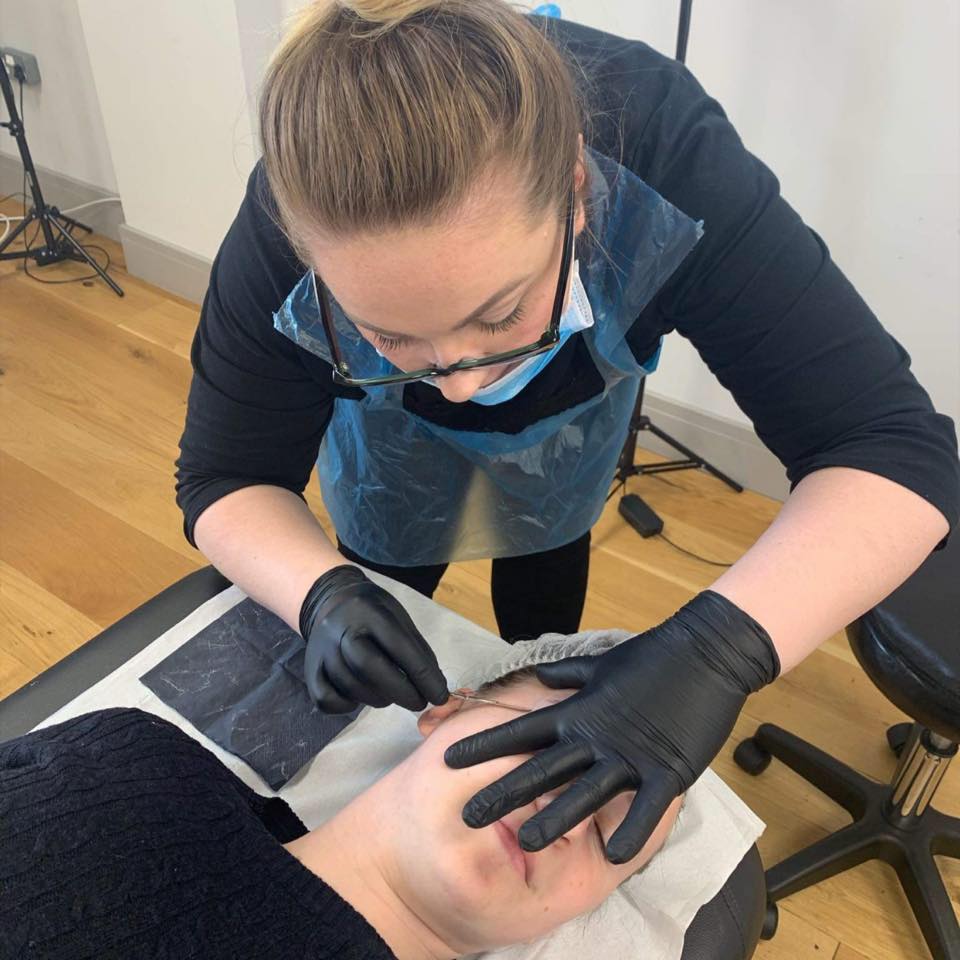 Employees from all types of departments – from head nurses to the marketing team – get their chance to have this high-quality treatment. Just take a look at some of the before an afters from our employee's treatments!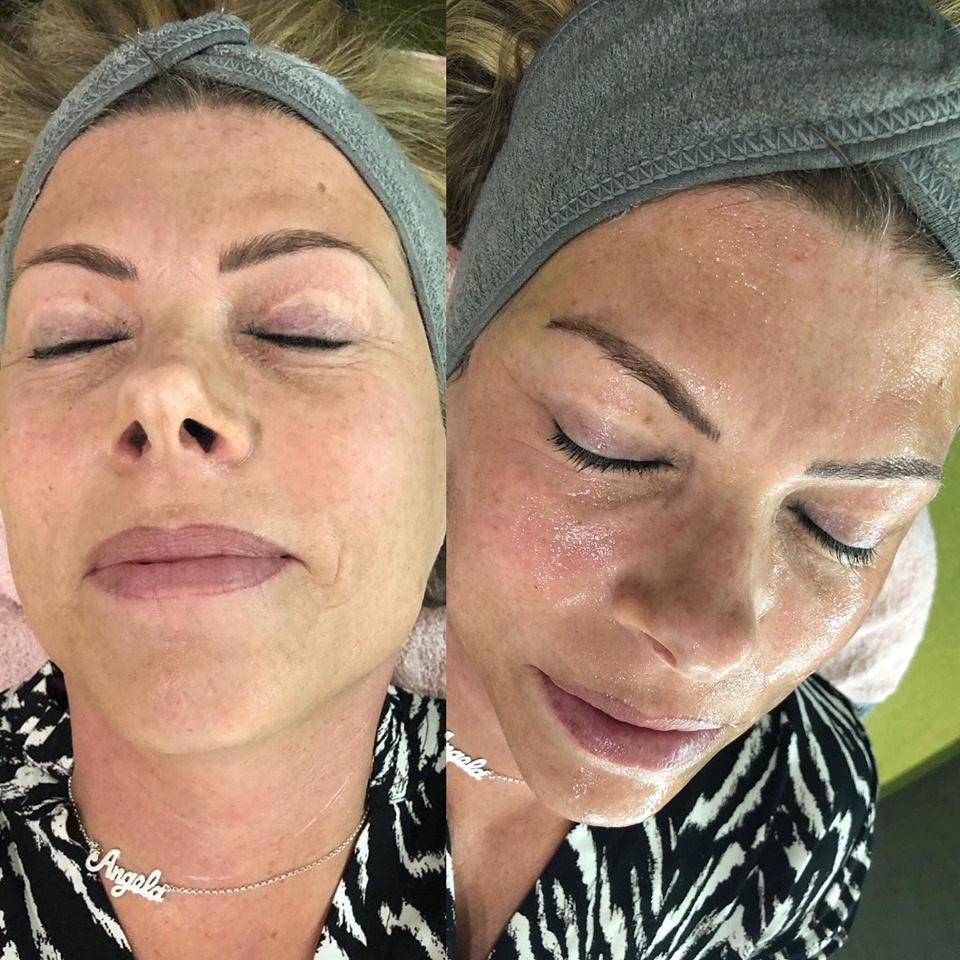 Synergy takes great pride in giving their employees room to grow and relax while earning. Along with complimentary, in-house Dermaplaning sessions, employees are given the option to work with a flex-time scheme. Other employee incentives, like having an on-site Nespresso machine or potential Christmas bonus, gives Synergy Dental a real family-friendly feel.
---
If you're interested in working with the Synergy family, visit our careers page now!