You're likely aware of how prevalent teeth loss is in the elderly. Whether you, yourself have started to notice worrying signs from your oral health as you get old, you aren't the only one! For various medical reasons, the elderly naturally become more prone to gum disease as they age. While looking after your teeth during your life can mitigate this risk of exposure significantly, ultimately the older you are the more likely your teeth will start to decay. Noticing and acting on the signs, including gum recession, increase in bleeding, or any sudden pain can allow for you and your dentist to plan accordingly.
Dr Bagasi had a recent patient who was under similar circumstances as many elderly patients in the UK – her teeth had begun to show signs of decay and wear, and ultimately one of their front teeth had broken off. It is important to note that this can happen to anybody of any age. Tooth fractures can occur due to weak, unhealthy teeth or blunt force trauma. Naturally, the appearance of the missing tooth had significant effects on this patient's self-esteem, which prompted her to seek out Dr Bagasi's help! Her options were varied. She could either have a partial denture fitted, a bridge, or a single dental implant. For her, the single Osstem implant was the most reliable option, and she was eager to begin the treatment.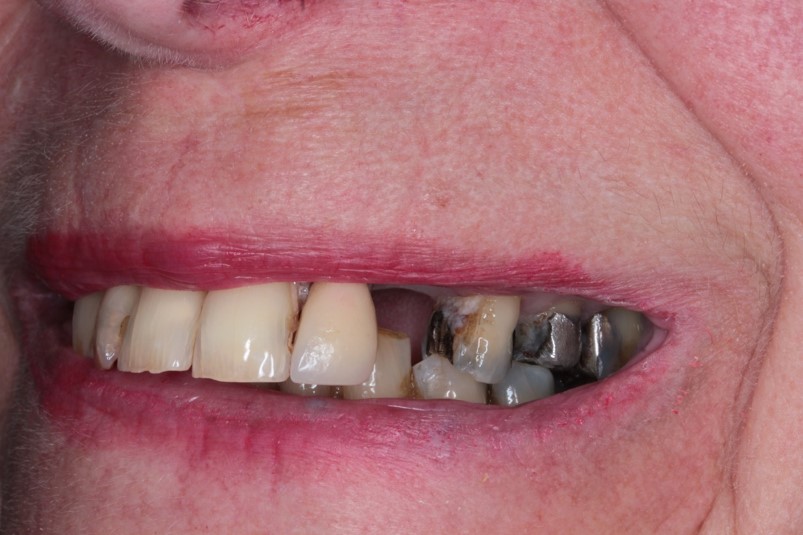 Stage one: preparing for implant surgery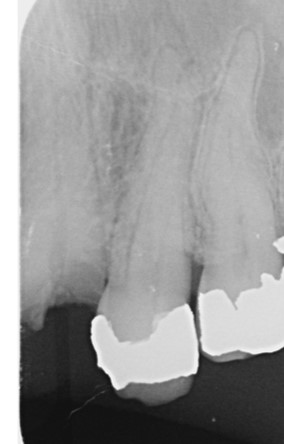 For every implant procedure, surgery must be prepared in various ways. One of these ways is to either have an x-ray or CT-scan taken of the surrounding jaw bone area. These images are taken to ensure the bone is healthy (no need for bone grafting), and this can be assessed by looking at the height of the bone. For this patient's treatment, she had a simple x-ray as this was all Dr Bagasi needed to prepare for a single dental implant of this nature. Further to this, digital scans and images were subsequently taken to help the surgery go as smoothly as possible.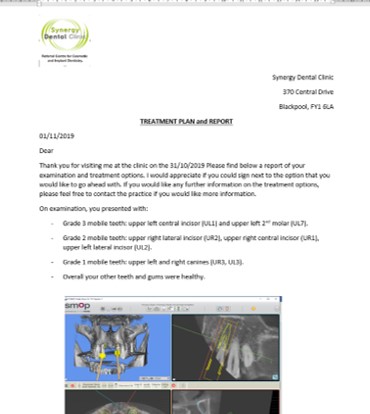 The patient was only then required to consent to the treatment via an in-depth report laying out every area of the treatment in the most transparent way possible. This includes the planned treatment, surgery, and costing altogether. Once the patient was happy with the details, she signed off for the treatment to begin, and Dr Bagasi was able to book her surgery appointment next.
Stage two: the implant surgery, healing, and impressions
Every implant treatment typically follows the same routine, including the way implantologists prepare and execute these procedures. This means Dr Bagasi has executed perfect implants thousands of times throughout his career. For the patient, it is normal to feel anxiety when going into surgery, but knowing the success-rate and experience Dr Bagasi had was enough to calm this patient down.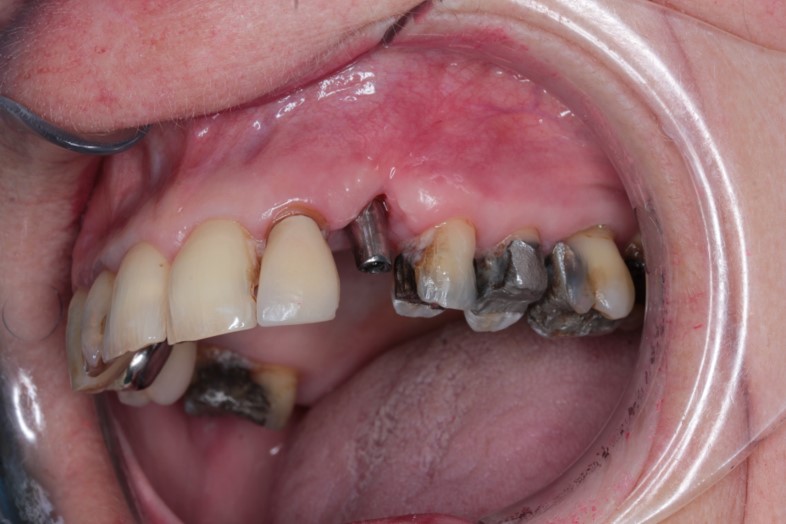 The surgery involved having the Osstem implant inserted directly into the jaw bone using a surgical guide. This means that the implant was as precise as possible and was kept secure and healthy over the next three months.
Over the next period of three months, the implant was regularly assessed and taken care of, meaning that it was healed appropriately for having impressions and scans taken. Impressions can be taken through moulds, scans, or both to make sure the lab has the relevant information to create your perfect crowns or bridgework. We can even use suggestions of celebrity smiles to help guide your smile in a certain direction!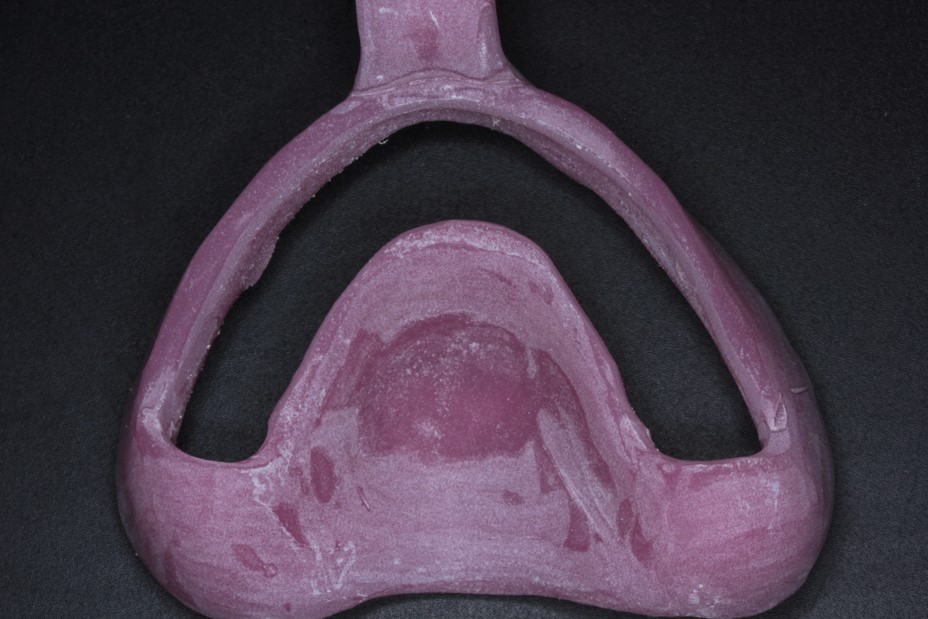 Step three: the final fit
Once the impressions had been taken, and this patient's final crown had been carefully crafted, it was cemented on for the patient to have a perfect smile again! Here, the patient was able to see just what Dr Bagasi has accomplished for her, and she was delighted with how it looked.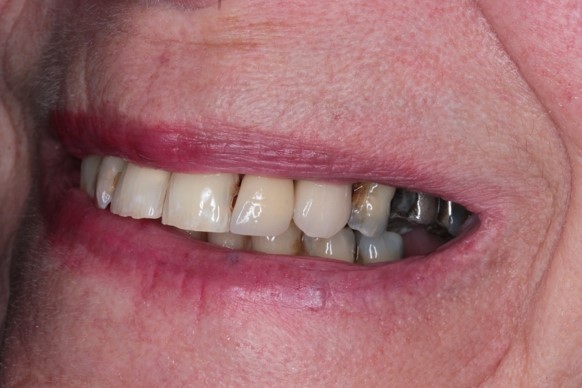 Final x-rays and images were then taken of the new smile and she was then given the all-clear to live her life in confidence once again! Just look at the difference!
---
Unsure about your dental health? Call your nearest Synergy Dental Clinic and we'll be happy to