[vc_row][vc_column][vc_video link="https://www.youtube.com/watch?v=2In4vld7E2w" align="center"][/vc_column][/vc_row][vc_row][vc_column][vc_column_text]This lady visited our clinic to discuss a solution for a long standing issue regarding her lower missing teeth. We listened to her concerns and her expectations. It was clear that her lower dentures were draining her confidence. We planned to make her some dentures that clipped over 2 implants.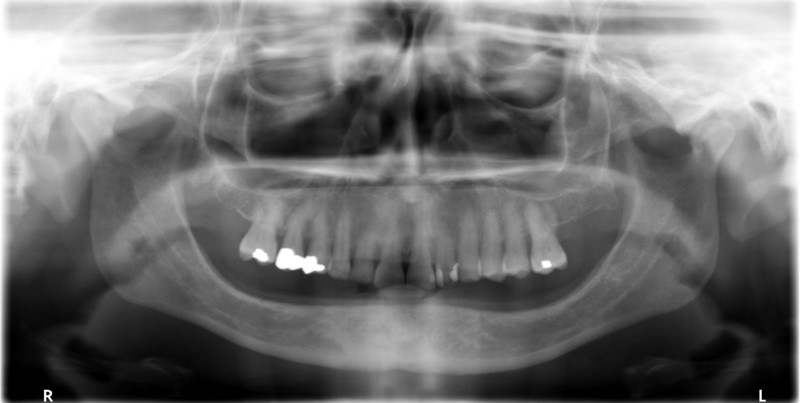 Xray showing teeth missing on her lower jaw.
 Implant Placement
The 2 implants were placed and left to heal for 3 months. It is important that implants are left to heal for 3 months to allow the bone to grow on to the implants.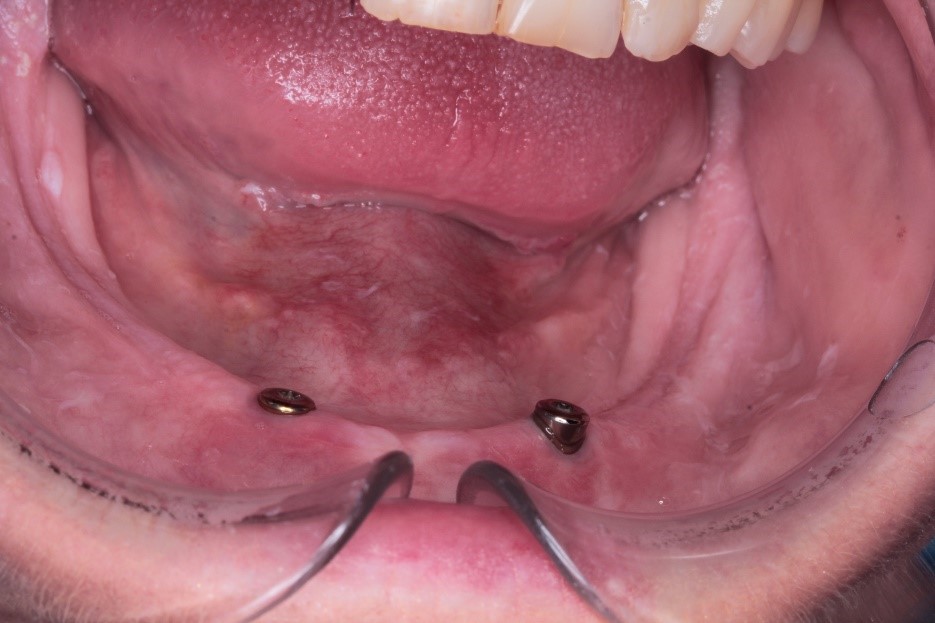 Bite Stage: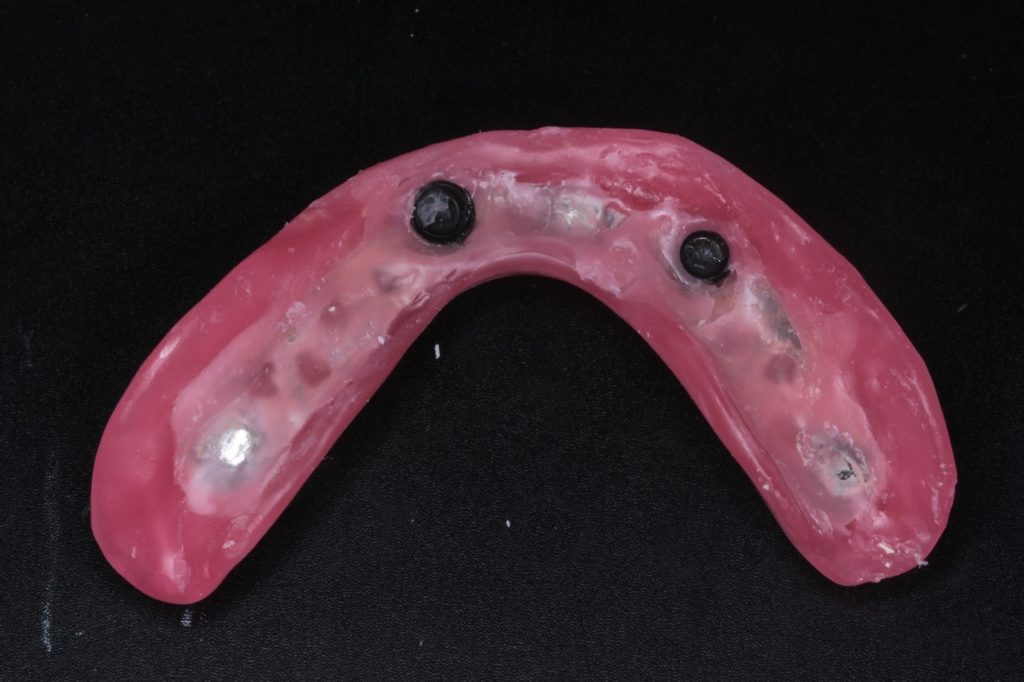 Try Stage: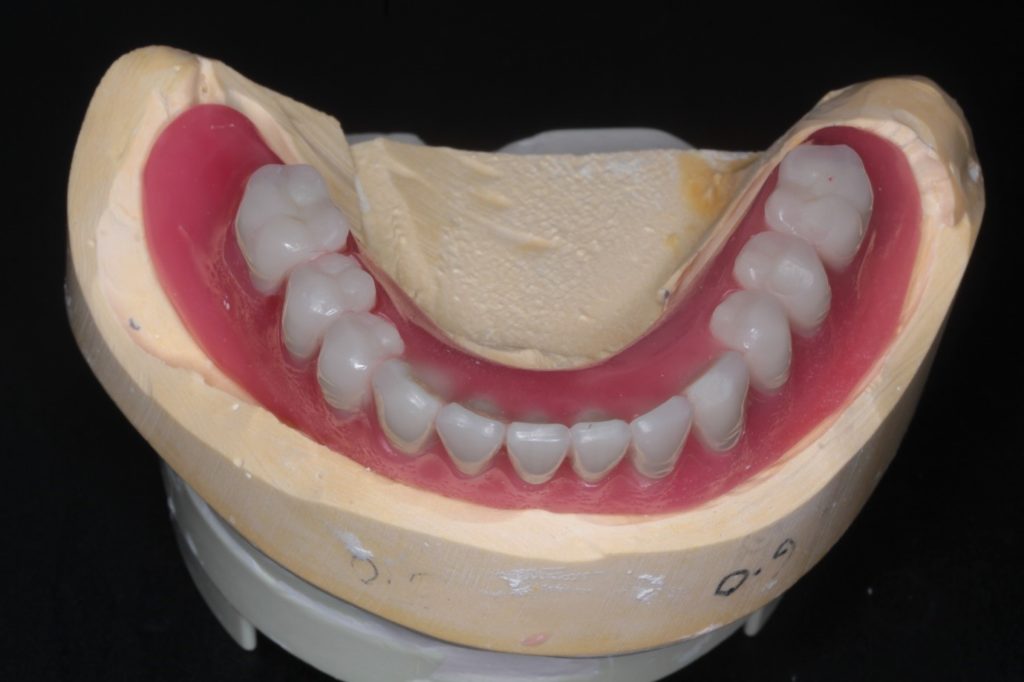 Fit Stage: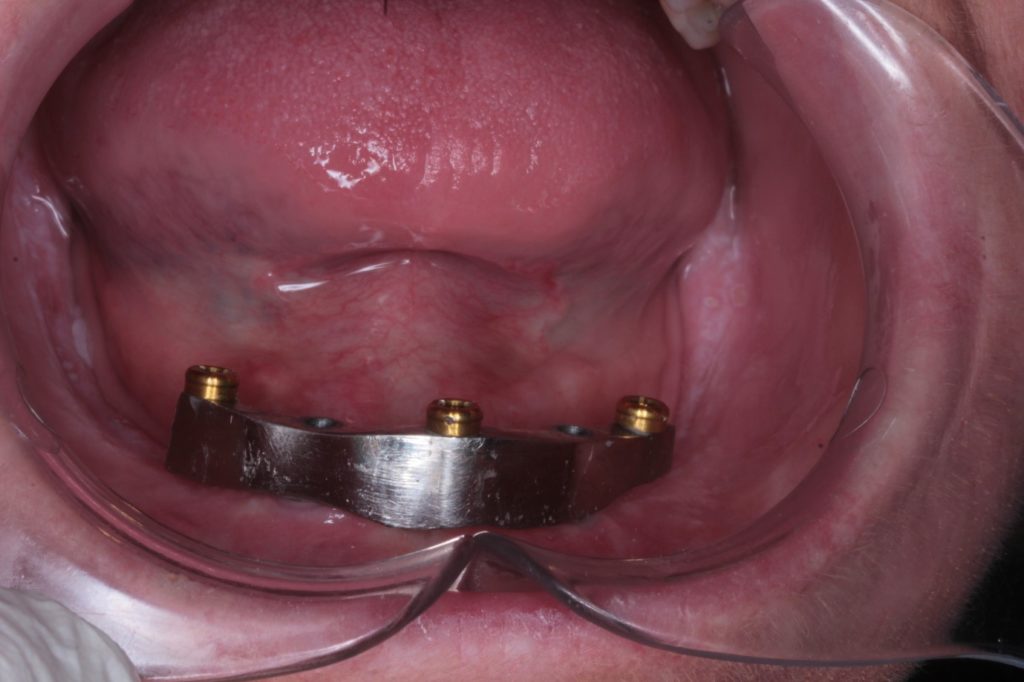 A titanium Bar is placed onto the implants for the denture to secure itself onto.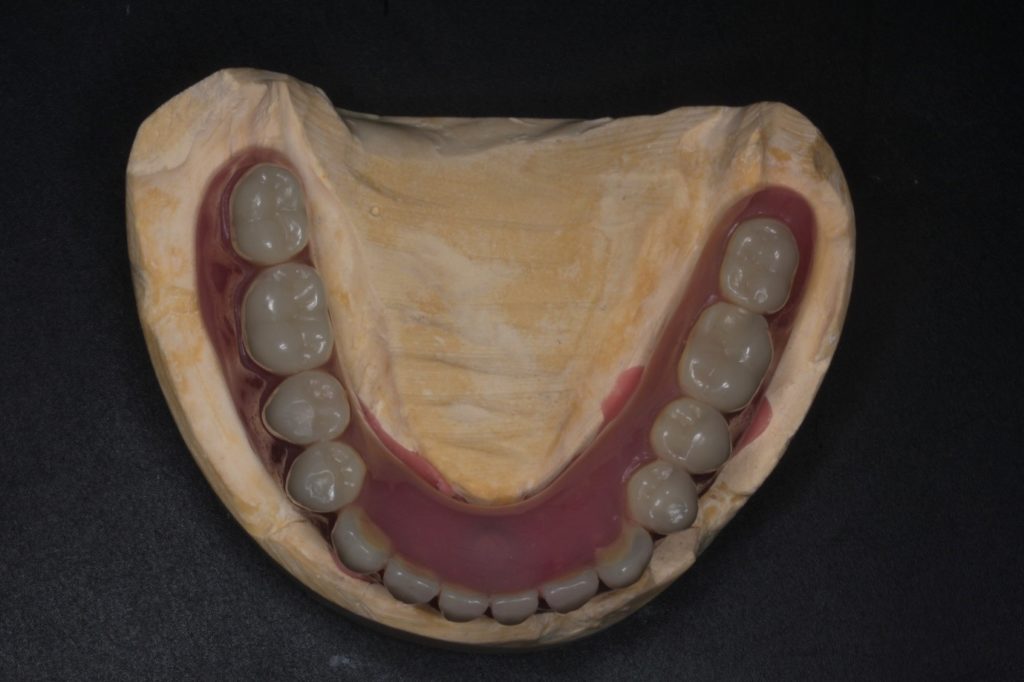 FINAL FIT :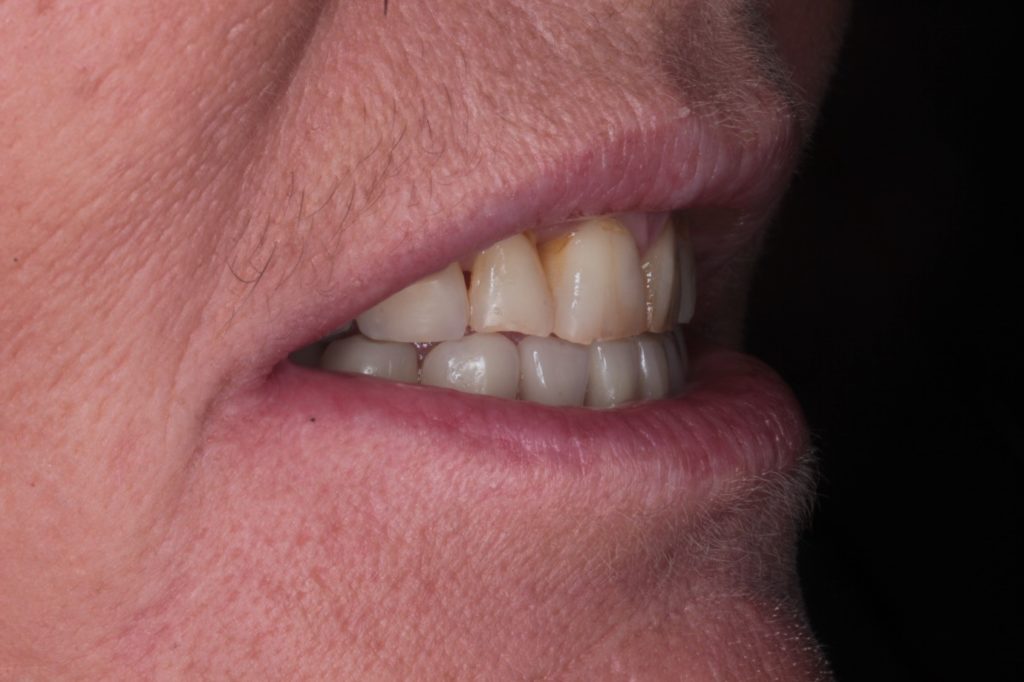 [/vc_column_text][/vc_column][/vc_row]