Dr. Mo Patel
Dr. Mo Patel is one of our exceptionally performing dentists. He is currently residing at Synergy's Bolton practice and doing a fantastic job creating better lives for his patients. After successfully qualifying from Sheffield University, Dr. Patel has been actively working in dentistry ever since.
His first year was spent being professionally mentored by Dr. Peter Jones. His success from this has meant he was able to refine his core clinic skills. He will be using the advice and expertise of his mentor to give his patients top-quality dental care in the future.
The enjoyment of dental care comes from communicating with a diverse range of patients every day, says Dr. Patel. He loves getting to know each one of his patients on a personal level.
Charity is a very big part of his life, and he's successfully provided charity work for organizations like Dent Aid. He's traveled out to Cambodia to provide important dental care for those in need of pain relief.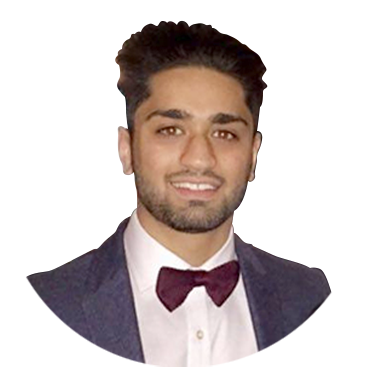 Experience
Dentist GDG-278367





Booking a dental appointment
Book your consultation with a dental expert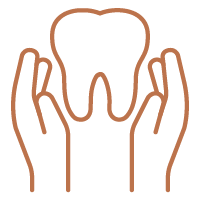 Create your tailored treatment plan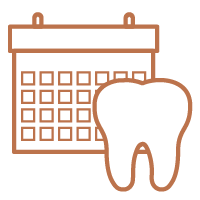 Begin your treatment anytime you want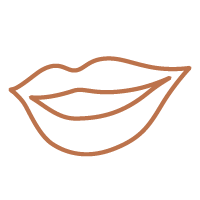 Enjoy and maintain a healthy, long lasting smile
Synergy Dental Clinic on Instagram