Dr. Nader Modarres
If you're looking for a dentist who has the experience, intelligence, and passion to match, look no further than Dr. Nader! Dr. Nad really has quite the background with a comprehensive education in dentistry over in Iran. After training, he went onto spend a further 10 years working as a cosmetic and implant-focused dentist. He is an international speaker for SynTrain International Academy.
This is where he truly found his passion for surgical treatments. After a solid education and mentorship from some of the leading maxillofacial surgeons and periodontists, complex wisdom teeth extractions and implantology are where Dr. Nad found his passion the most, and he does these with ease, making his patients feel comfortable throughout. Helping anxious patients feel relaxed during their dental visits is vital for any dentist, but Dr. Nad has perfected this.
Just by putting on a warm smile and listening to them allows patients to feel far more at ease around him. He has spent his life working hard to become a dentist, but he found that he needed to work even harder to live and work in the UK, where he moved to in 2017. After the political circumstances of his home country changed, he had to abandon his practice in Iran and strive for a better future here in the UK.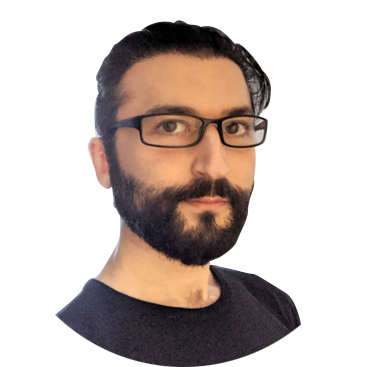 Experience
GDC – 281837
DDS| BDS| Cert imp |Cert advanced restorative and composite veneers. Member of BDA
Experience includes:
• Management of nervous patients
•offering painless treatment from the start to the end
Oral Surgery Experience
• Single and multiple Unit Implants
• Full Arch Rehabilitation using Dental Implant Treatment
• Same Day Fixed Dental Implant Treatment
• Bone augmentation and Block Grafting
•Wisdom tooth surgical removal
•Surgical removal of retained roots
Restorative Experience:
• Advanced restorative treatments
• Teeth whitening
• Composite bonding
• Smile transformation using Composite veneer and porcelain veneers
• Diastema closure using Composite veneers
• One-day smile makeover using direct Composite veneers
• Over Dentures/ Crowns/ Bridges/ Veneers





Booking a dental appointment
Book your consultation with a dental expert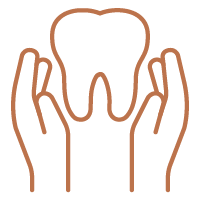 Create your tailored treatment plan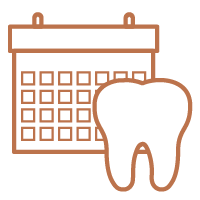 Begin your treatment anytime you want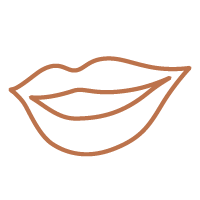 Enjoy and maintain a healthy, long lasting smile
Synergy Dental Clinic on Instagram