Dr. Kashif Razvi
Dr Kashif Razvi obtained his BDS qualification from The University of Sheffield. He prides himself on being able to provide high quality treatments to all patients – from the confident to the dentally phobic.
Being able to change a patient's quality of life is what makes his job more of a passion and sending patients away with a gleaming smile is something that he wants for everyone.
Currently, Kashif is an aspiring cosmetic dental surgeon and is undergoing Invisalign training to ensure all his patients have the option to have their dream smile.
Simultaneously, he is training to become qualified in dental sedation to be able to provide treatment on the extremely nervous – this will allow anxious patients to be at ease and face their fears in a comfortable setting.
He is continually striving for greatness and always wants patients to feel relaxed in his presence as he will always take his time to ensure patients understand every aspect and helps calm their worries.
Kashif aims to stay in as best shape as he can as you can find him pumping iron (in the gym) in the evenings and enjoys long distance bike rides on the weekends.
To keep his mind relaxed, he undertakes many therapeutic activities from reading books to creating artwork whilst zoned out from the world. However, he doesn't shy away from the occasional Netflix or PlayStation binge.
If he had chosen another career, it would have been to become a doctor as he has always had a desire to help others; his warm bedside manner and eagerness to help people in need shines through and this aura can be felt when you step into his surgery.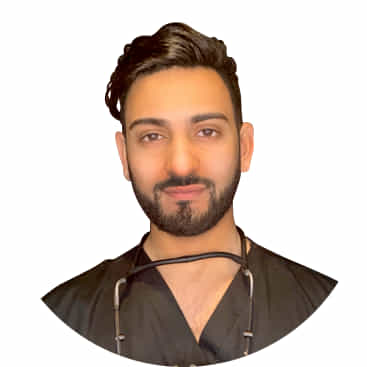 Experience
Dentist GDC-278363





Booking a dental appointment
Book your consultation with a dental expert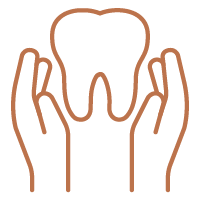 Create your tailored treatment plan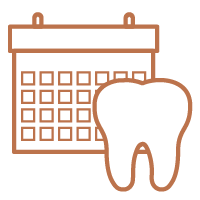 Begin your treatment anytime you want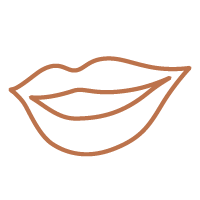 Enjoy and maintain a healthy, long lasting smile
Synergy Dental Clinic on Instagram