As a member of the Synergy family, we want you to feel valued. This is why we offer a wide range of benefits to make your time with us as rewarding as possible.
What We Offer
A career with Synergy Dental Group gives more than just competitive earnings potential. We really believe happiness in the workplace is key to the success of Synergy and the success of each staff member we employ. We offer flexible working hours, a chance at earning a Christmas bonus, and professional dermaplaning sessions by one of our very own fully trained dental nurses.
Dentists, practice managers and nurses will also be given free access to our unique online-learning course, SynTrain, where each member will be given educational material and will receive recognised certification upon completion.
Take a look below at the whole range of benefits and perks available to our employees.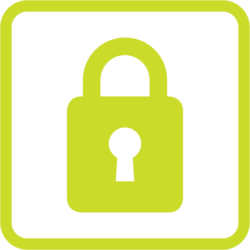 Job Security
We offer long term job security and love to add new members to our constantly expanding family all the time. At Synergy we believe that employees who settle into a long term position are more likely to achieve their career goals and we actively encourage growth and progression within the business.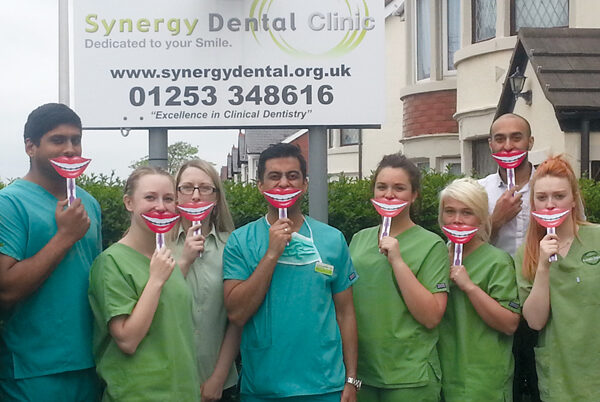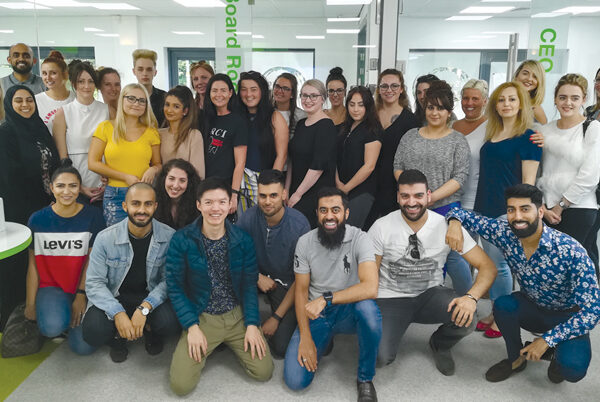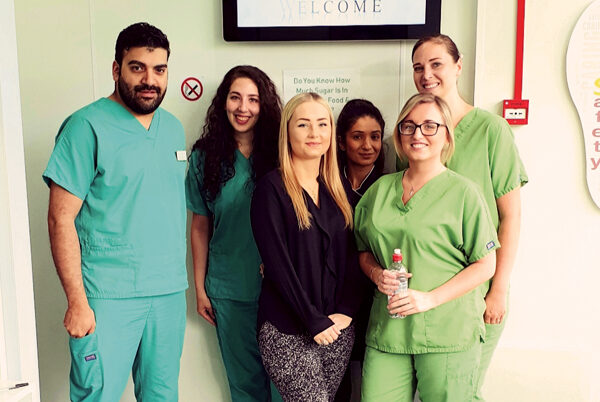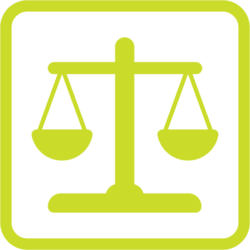 Work-Life Balance
It is important to us that everyone has the freedom to enjoy a great work-life balance. We work hard so we believe that taking the time to recharge and reap the benefits of a rewarding career is fundamental to job satisfaction and productivity.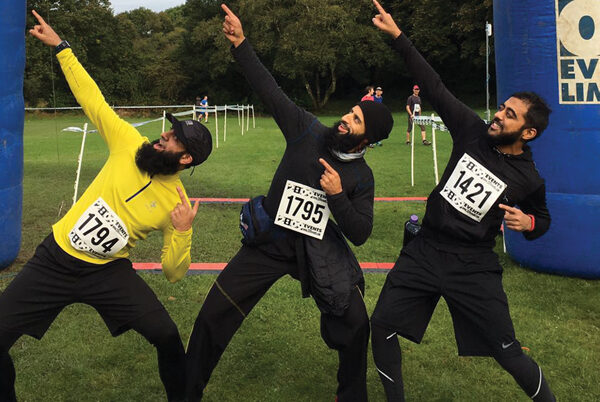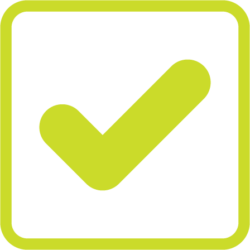 State-Of-The-Art Training
Our state-of-the-art training facilities are on hand to ensure you can get the skills and knowledge you need to be at the top of your game at any level. From our training sessions at our head office to our online training platform SynTrain, our desire to be market leaders in cutting edge dentistry means we are always learning.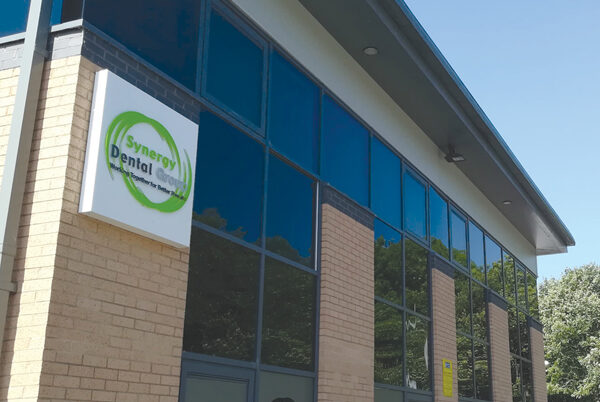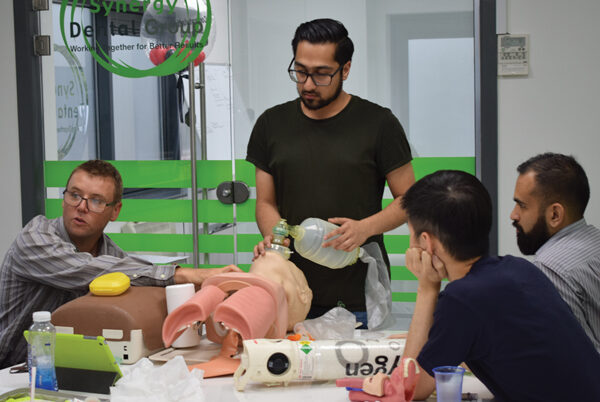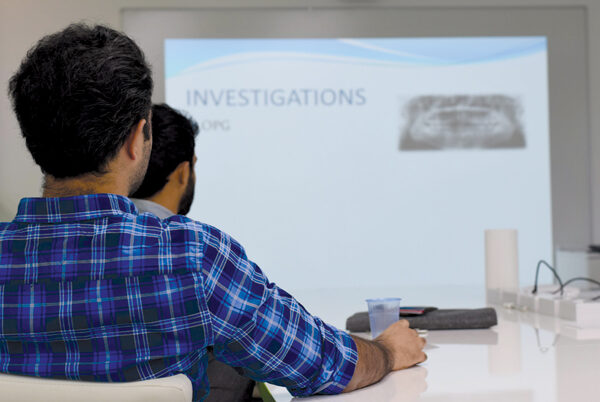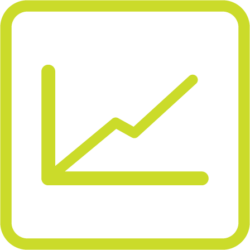 Loyalty Rewards
Synergy employees receive incremental pay rises and additional holiday time subject to performance. We like to reward our employee's loyalty and recognise great performance with progression opportunities, increased salaries and more time off.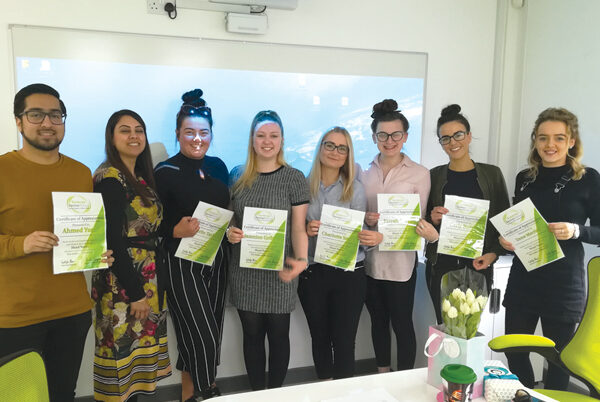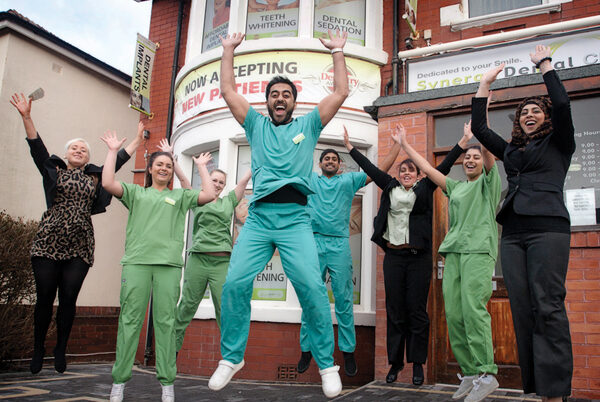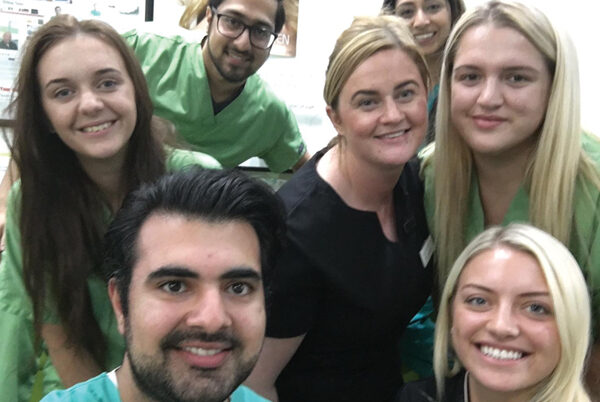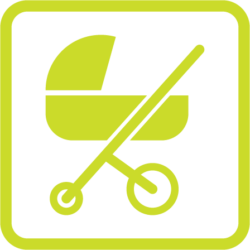 Tax-Free Childcare
We work alongside the government so that our employees can be eligible for tax-free childcare. If eligible, our staff can get up to £500 every 3 months (£2,000 a year) for each of their children to help with the costs of childcare. This can be used towards childminders, nurseries and nannies, after school clubs, play schemes and home care agencies.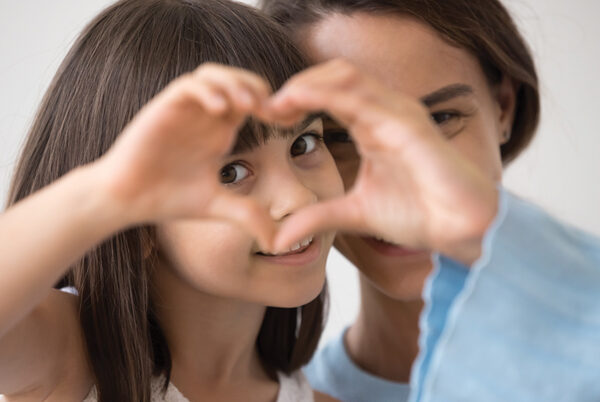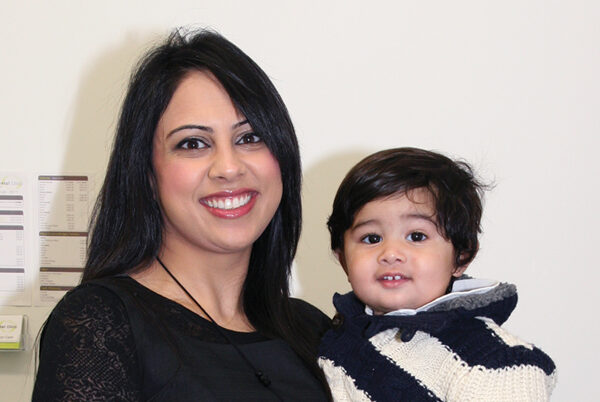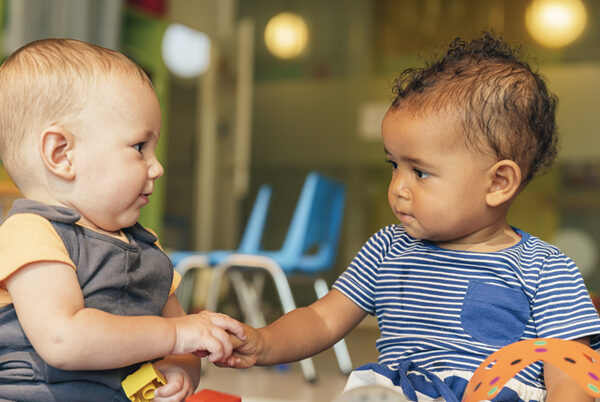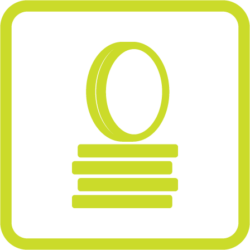 Performance-Based Bonus
With Synergy, you can receive a performance-based bonus of up to £600 per year. £50 is added to an employee's annual bonus pot each for month they have performed exceptionally, been punctual and taken no absences. Another of our loyalty rewards, this scheme is open to all employees who have been with us for over a year.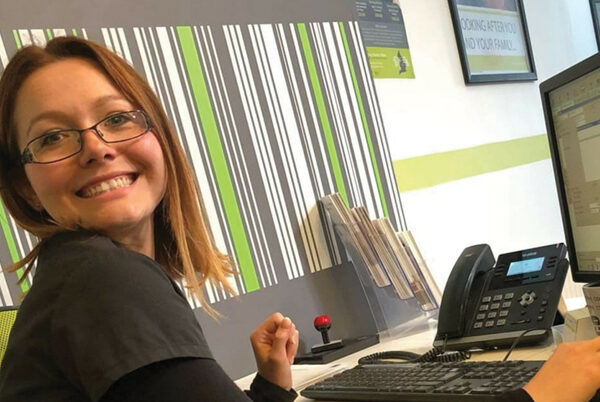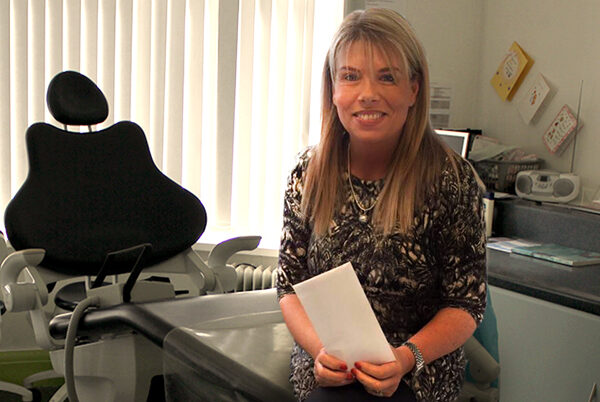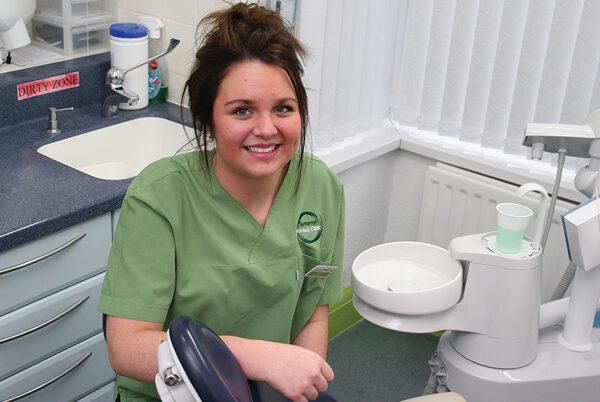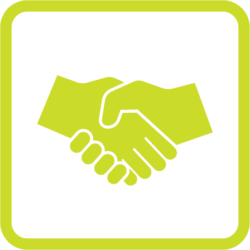 Employee Referral Bonus
If you refer a new employee to Synergy and they are successful in joining us, you could be paid an additional bonus of between £200 and £2000. We are always looking for new talented, hard-working individuals to become part of our teams and we like to reward staff who bring them to our attention.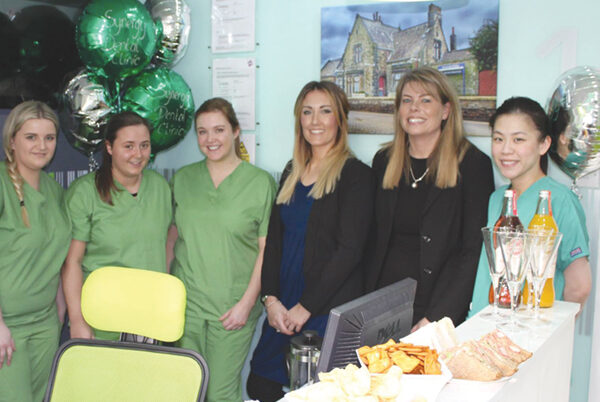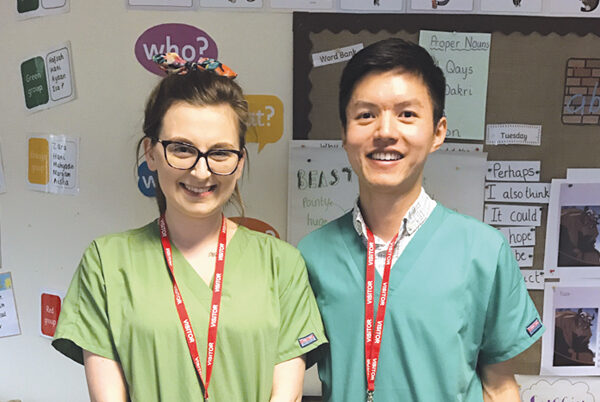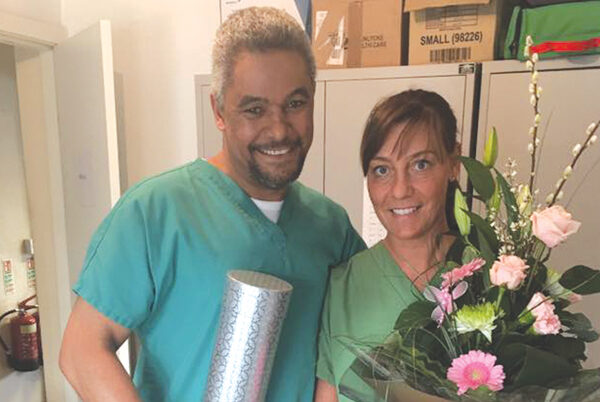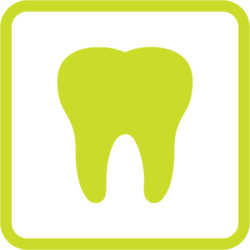 Discounted Treatments
Staff wellbeing really matters to us a Synergy, this is why we offer a range of discounted rates on treatments in our practices. Dental work, Invisalign clear braces, Enlighten teeth whitening and a range of facial aesthetics treatments are all available at reduced prices for all of our staff.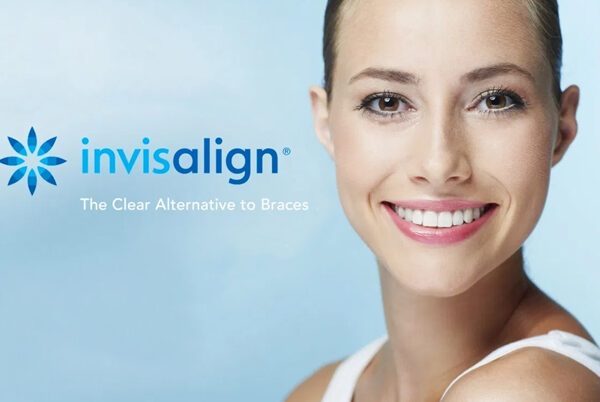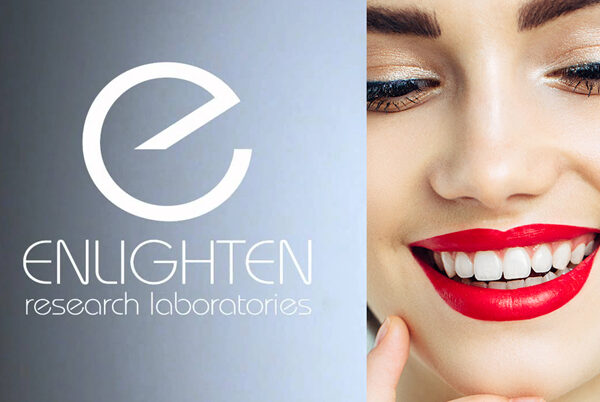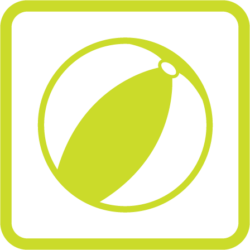 28 Days Holiday
All Synergy employees receive a minimum of 28 days holiday per year pro-rata, including bank holidays. As previously mentioned, staff holidays increase over time so the longer you stay with us, the more time off you will be entitled to.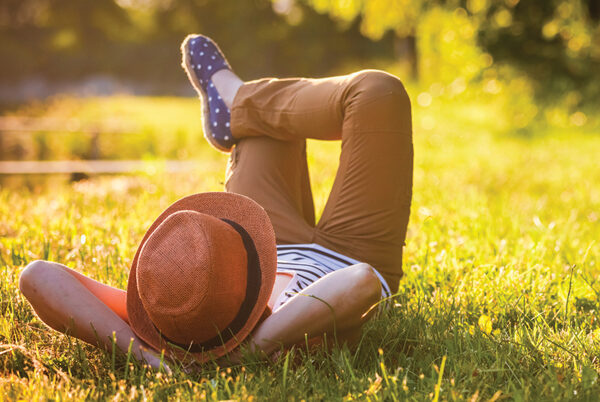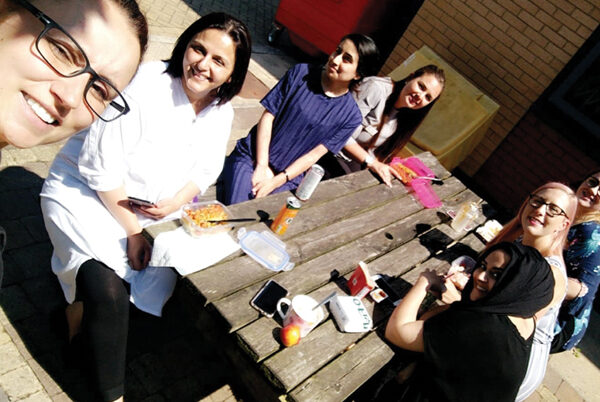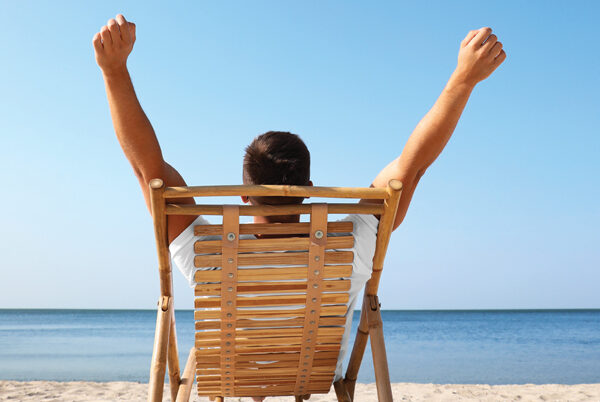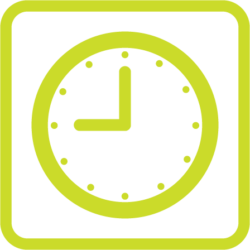 Full-Time Working Hours
Our full-time working hours consist of 37 to 40 hours a week within a regular schedule so you can be safe in the knowledge that your routines are set and you will be guaranteed reliable and stable employment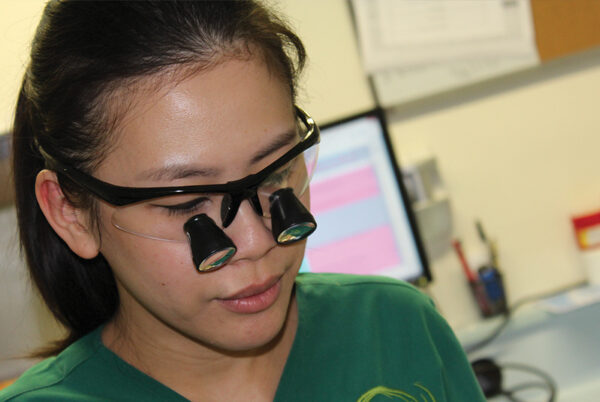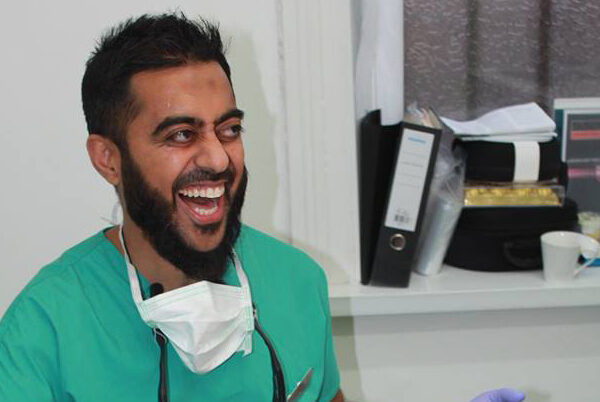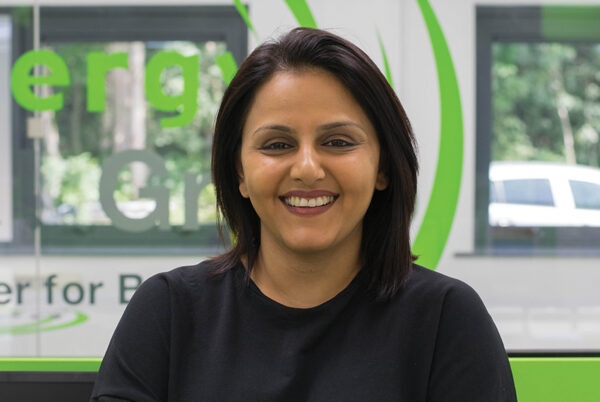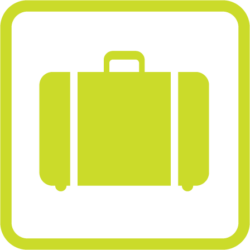 Employee Of The Year
Each year, Synergy hosts an awards evening to recognise the outstanding and exceptional work our staff does, with the crowning achievement being the Employee Of The Year award where the chosen staff member will win £1000 to be put towards a holiday of their choice for two.